Nevis Premier expresses condolences on the passing of former educator Cecil Sutton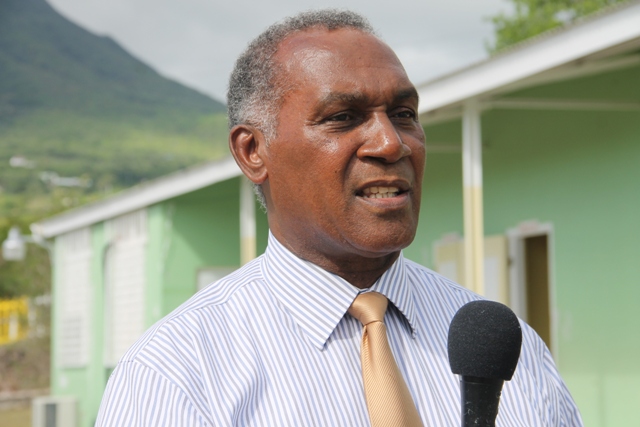 NIA CHARLESTOWN NEVIS (AUGUST 20, 2015) — Premier of Nevis and Minister of Education Hon. Vance Amory urged the people of Nevis to see the need to appreciate and value those who contribute to the island's development.
Mr. Amory made the comment while expressing condolences to the family of the late Cecil Sutton, on behalf of the government and people of Nevis in an interview with the Department of Information on August 18, 2015. Sutton was a retired educator, musician and an electrician.
"I pray that all the people of Nevis would see that we need to value and appreciate those who contribute and teacher Cecil was one outstanding teacher at primary level. He was an outstanding musician and then once he retired from school, he took up a new vocation as an electrician and did a wonderful job for so many people.
"So I just want to express my condolence on behalf of the people of Nevis, on behalf of the government and on my own behalf and on behalf of my family," he said.
According to Mr. Amory, he was saddened by the news of Sutton's passing and described the news as one of the serious events in the life of Nevis.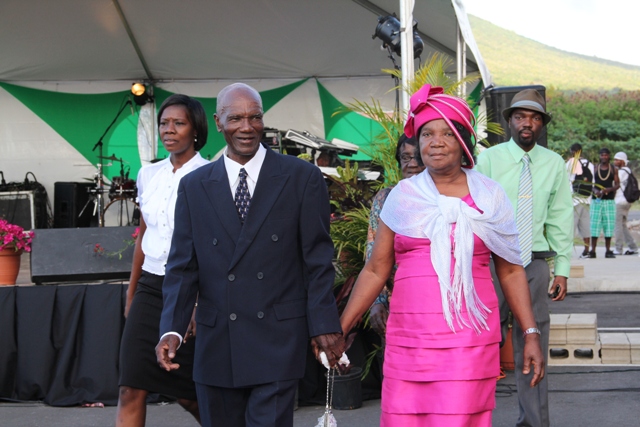 "We have lost one man who contributed to Nevis in so many ways in a very sacrificial and selfless way," he said.
The Premier noted that he had visited with Sutton during his illness and they would communicate even when his speech had failed him.
He said although it was no secret that the former educator would have passed at any time, when it happened it was not without remorse and shock.
Mr. Amory acknowledged Sutton's immediate family: his wife, daughter and two sons whom he said cared for him during his period of illness.