Nevis to benefit from 3-year project to tackle issue of renal failure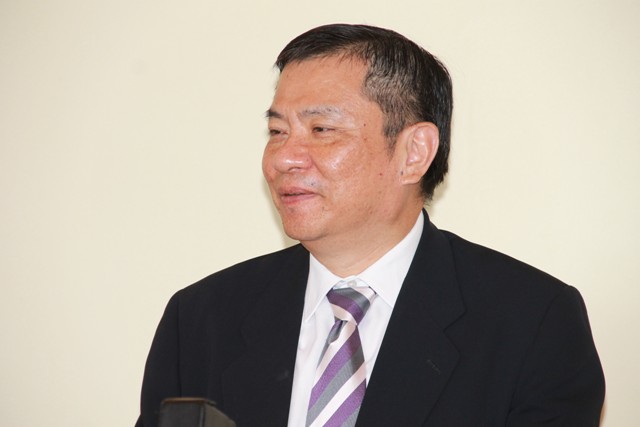 NIA CHARLESTOWN NEVIS (September 12, 2016) – The health sector on Nevis is slated to receive another major boost from the government and people of the Republic of China (Taiwan). The three-year project which will help St. Kitts and Nevis to deal with the issue of renal failure will commence in 2017.
The announcement came from Republic of China (Taiwan) Resident Ambassador to St. Kitts and Nevis His Excellency George Gow Wei Chiou recently when he accompanied a medical mission to Nevis. The team was on a fact-finding mission to the Federation which would lay the groundwork for the project.
"This delegation will try to contact the Medical Cooperation Project, early next year and the purpose of this medical delegation is to help your hospital to deal with renal failure, a chronic disease.
"We are not only to provide machine to help the patient but we also will help to train your medical personnel and also to cooperate with your schools, to provide intervention education. In the end, we can help your people live a more healthy lifestyle and also to increase the welfare of the Nevisian people," he said.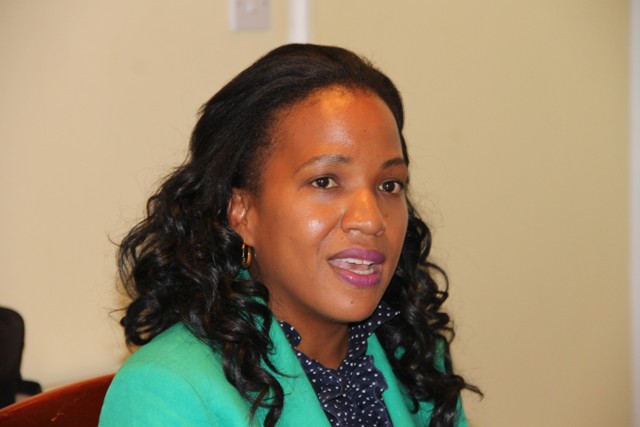 Permanent Secretary in the Ministry of Health in the Nevis Island Administration (NIA), Nicole Slack-Liburd, told the Department of Information on that the medical mission's visit to Nevis took the form of an assessment of services related to the prevention and control of renal failure in St. Kitts and Nevis, after which a capacity building project in the area will be determined.
She said the Ministry of Health was pleased to welcome the opportunity to discuss potential initiatives with the visiting medical team which also focused on partnerships in the area of diabetes and hypertension which contribute to the leading causes of morbidity and mortality in the Federation.
Meantime, Deputy Premier and Minister of Health on Nevis Hon. Mark Brantley, said the project would entail a number of components – the provision of equipment such as dialysis machines, the provision of training for the technical skills required to offer treatment for renal failure and health education, and a partnership between schools and the public Health Promotion Unit to promote healthy living and lifestyles.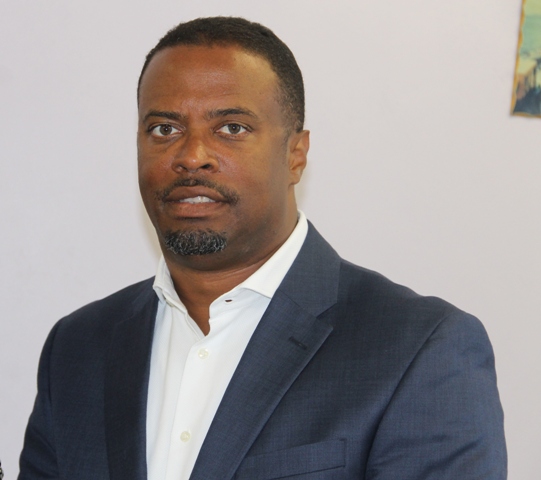 Mr. Brantley stated the administration's key goal where health care is concerned.
"Our objective is to make sure that you do not get sick but if and when you do, then certainly, we have an obligation to provide treatment for you and so, I continue to encourage our people to please eat right, moderate exercise, no drinking of alcohol or little drinking, no smoking, do the right things and I think we can have a much healthier Nevis," he said.