Nevis to continue collaboration with St. Kitts Min. of Tourism to stage Restaurant Week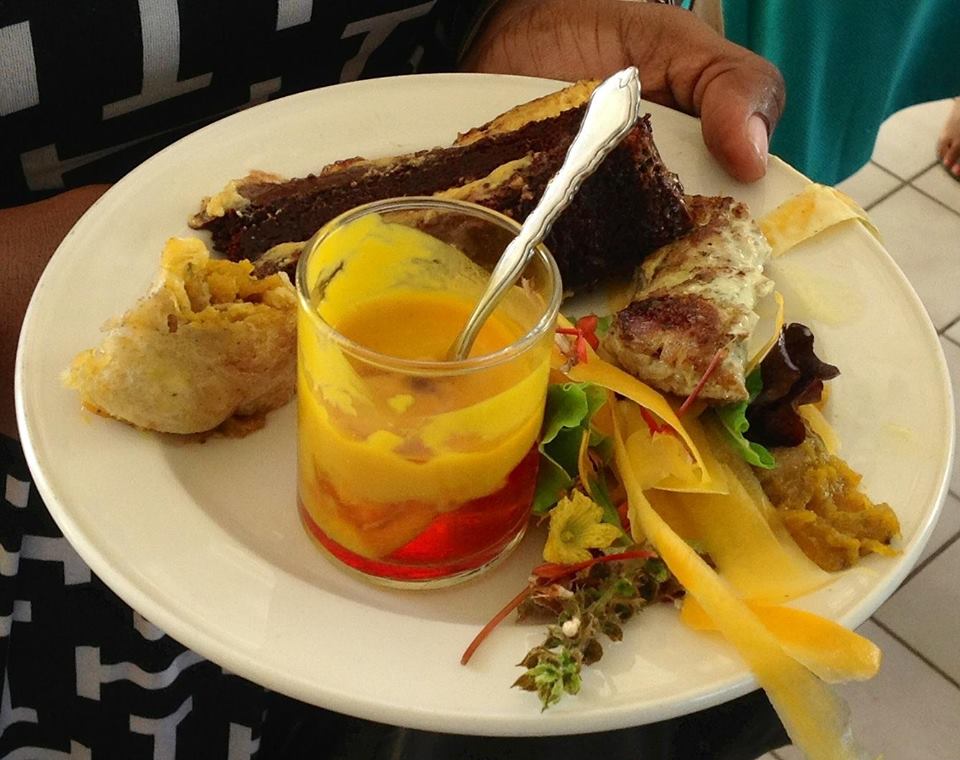 NIA CHARLESTOWN NEVIS (August 10, 2016) — The Ministry of Tourism on Nevis will continue to collaborate with the Federal Ministries of Tourism and Agriculture, to support Restaurant Week, as it recognises the need to encourage increased consumption of locally-grown food.
That assurance came from John Hanley, Assistant Secretary in the Ministry of Tourism in the Nevis Island Administration (NIA) when he spoke to the Department of Information on August 09, 2016.
"The Ministry has been encouraged by the enthusiasm of participating restaurants and noted with interest the growth in the number of eateries compared to 2015, the adoption of restaurant week dishes into the regular menus of some establishments and even the request made by at least one restaurant to continue the special offers beyond the end of Restaurant Week," he said.
Hanley noted that as planning commenced for Restaurant Week 2017, the Ministries of Tourism on both islands are engaging stakeholders in a feedback exercise. He said through dialogue with them, they will focus on improving outreach and marketing and determine the best strategies for growing restaurant business during the off season, a critical objective of Restaurant Week.
This year, the Ministry of Tourism on Nevis collaborated with counterparts on St. Kitts for the second time to host Restaurant Week. The idea behind the event is an attempt to lessen the impact of the off season, raise awareness of the restaurant sector during the slow season and encourage the use of local produce in participating restaurants' menus.
Restaurant Week ran from July 13 to 24. The featured local ingredient for the week was pumpkin. A tasting showcase was held at Mount Nevis Hotel on July 16. The St. Kitts edition was held at the Marriott on July 17.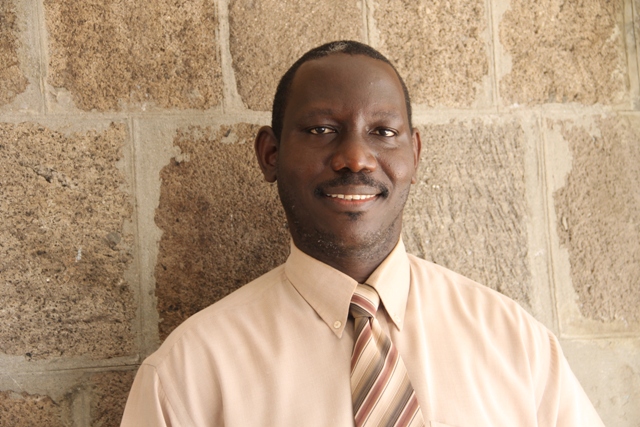 During both of these events, participating restaurants and agro-processors exhibited a wide assortment of pumpkin-based delicacies which were served on their menus for the duration of Restaurant Week.
Craft vendors trained in leather craft and bamboo work at a recent Organisation of American States (OAS) – sponsored workshop, were also provided an opportunity to exhibit a host of local souvenirs made in St. Kitts and Nevis.
Hanley said that tourism officials and patrons who attended these events expressed a high degree of satisfaction of the quality of the offerings.