NEVLEC Acting GM gives electricity generation update at Prospect Power Plant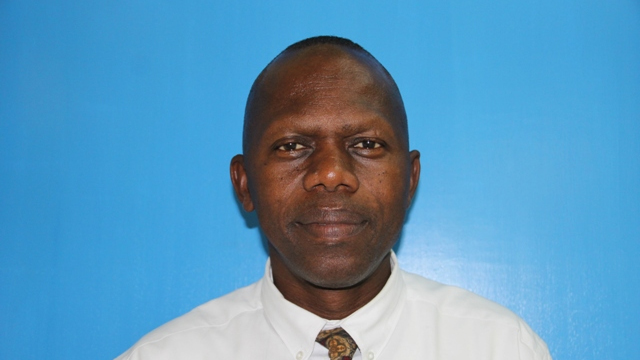 NIA CHARLESTOWN NEVIS (November 06, 2017) — The following is a statement from the Mr. Jervan Swanston, Acting General Manager of the Nevis Electricity Company Limited (NEVLEC) dated November 06, 2017, regarding the status of electricity generation at the Prospect Power Plant.
NEVLEC continues to make maximum efforts to restore the electricity supply in Nevis to full normalcy.
Our technical teams together with engineers from Wӓrtsilӓ have been working around the clock to ensure that full relief is obtained. Through these efforts, we were able to get Engine #10 back on line after installing the solenoid coil.
It is, however, only talking half of its capacity as it overheats whenever it is fully loaded. It is presently holding comfortably at half load while the overheating issue is being diagnosed.
Engine #8, the older Wӓrtsilӓ, is still being worked on and our technicians were unable to meet the deadline promised of this past weekend.
We encountered some difficulties with the Main Control Module and compatibility issues with the new technology. Contacts were made with Wӓrtsilӓ in Finland to have one rushed here. This will take three to four days to get to Nevis.
In the meantime, the older generating sets continue to deliver what power they can offer, along with the recently commissioned 3.85 Wӓrtsilӓ set.
NEVLEC is optimistic that this weekend will bring some much needed relief, once the older Wӓrtsilӓ gets back on line.
Further updates will be provided to the Nevisian public regularly.
We offer sincere apologies and thank you, our customers, for your continued patience and understanding and ask that you take all necessary precautions to safeguard your appliances, as we seek to alleviate the frequency of these outages and have power restored to normalcy in the shortest possible time.