Nevis tourism officials excited over upcoming Cruise season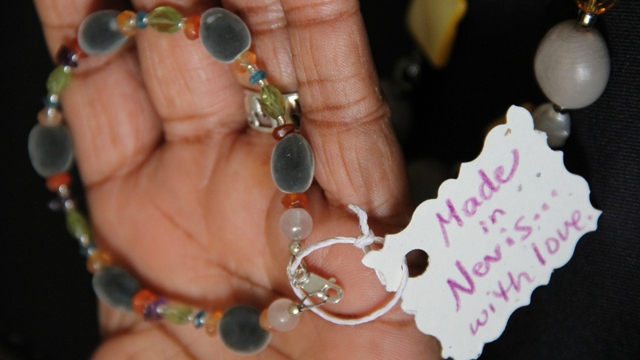 NIA CHARLESTOWN NEVIS (NOVEMBER 07, 2017) — Tourism officials on Nevis say they are excited over the prospects of what the 2017-2018 Cruise season holds for Nevisians.
Mr. Devon Liburd, Director of Sales and Marketing, Nevis Tourism Authority (NTA) says according to the schedule, the cruise season which commences on November 08, 2017, 100 cruise calls are expected with a passenger capacity of 20,575.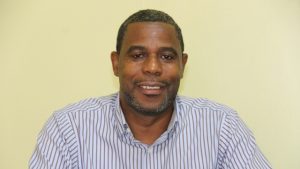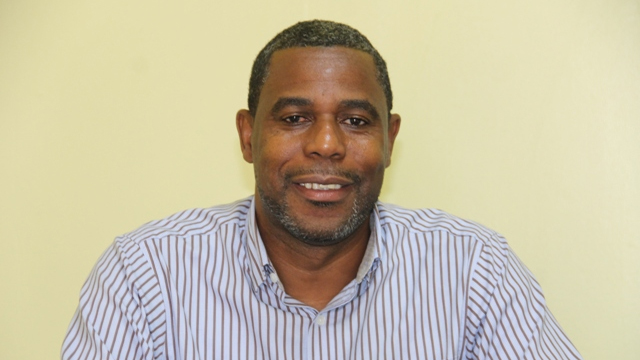 "We are looking at an exciting cruise season with these calls and we are really excited as to what the potential holds for Nevisians, our artesian, our craft vendors, our taxi drivers as we all seek to benefit from this cruise season," he said.
The NTA Sales and Marketing Director said as a destination, the NTA and the Ministry of Tourism have been preparing to welcome the cruise passengers and urged the stakeholders to position themselves to take advantage of the benefits of the season will bring.
"I want to ensure that our taxi drivers especially prepare themselves to be able to service our cruise passengers. We know some times, especially when we have the Azamara in port, we normally run out of taxis.
"We don't want this to be happening when we have our cruise ships, especially when we have the larger ones in port. So we want them to prepare themselves. Make sure that they schedule themselves properly, so that they can reap the benefits of all of these passengers who will be on island during the next couple of months," he said.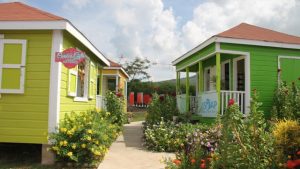 Mr. Liburd, also appealed artisans, craft vendors and our shop operators to make themselves available to the cruise visitors.
"You cannot benefit from the industry, unless you make yourself available. So we want them to make sure that they open their business places and to be there, just to welcome the visitors and to upsell their businesses, so that they can benefit from what the cruise season will bring to us around this time," he said.
Leading up to the season which will end in May 2018, Mr. Liburd said the NTA and the Ministry of Tourism have been actively involved in assisting in ensuring that taxis, historical sites and beaches are up to standard and training for both taxi and tour operators.