NEVLEC advises of possible power interruptions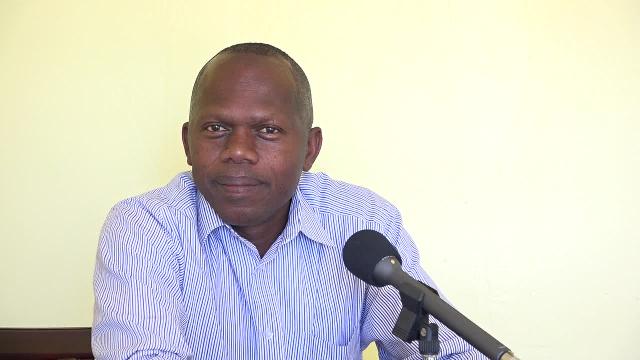 NIA CHARLESTOWN NEVIS (January 23, 2018) — The following is an advisory from the Nevis Electricity Company Limited (NEVLEC) regarding possible power outages.
The major overhaul of Engine # 7 which started on January 15, 2018, is in progress and slated to finish by January 28 barring any unseen circumstances.
However, on Sunday January 21, Engine # 6 developed a major problem and tripped offline.
The Nevis Electricity Company Limited assures the public that we are making every effort to have this unit returned to service soonest.
In light of this, until Engine # 7 is returned to service, in the event that demands cannot be met by the other sets, the possibility of Feeder interruptions will be experienced.
This will however be done as needed during our daytime and nighttime peak hours in pockets across the island.
We thank you, our customers, for your continued patience and understanding and ask that you take all necessary precautions to safeguard your appliances at all times.