NEVLEC announces another planned island-wide power outage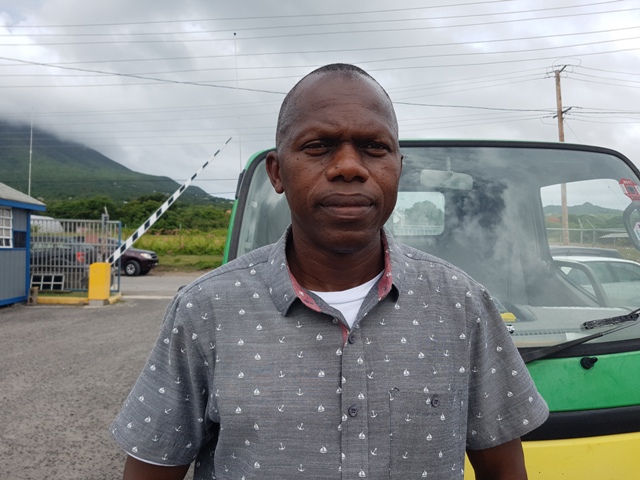 NIA CHARLESTOWN (AUGUST 04, 2017) — The following is a statement from Jervan Swanston, Acting Manager of the Nevis Electricity Company Limited (NEVLEC) regarding another planned island-wide power outage.
The general public is advised of a power outage island-wide on Tuesday August 8th from 7 a.m. to 9 a.m. Please note, that service may be delayed beyond 9 a.m. or restored before.
The planned power outage is similar to the recent outage on July 23rd, when we actually modified the grid to make preparation for the recently acquired 3.85 megawatt engine.
This outage, however, is to actually make the grid-line tie connection, that is, we are actually going to make the connections of the new engine to the grid, so that when it is handed over and started up later this month, all the preparations would have been made for the testing.
It is important to understand that this is not the end of the installation process. As a result, there is going to be some amount of power outages going down towards the handing over date.
Again, we crave your understanding and patience and we ask you, like we have done in the past, to make every effort to protect your appliances, especially your electronic items.
The handing over date is scheduled for August 23rd with the actual commissioning on the 28th. All of the preparation work is on time.
With regard to the recent spates of power outages, we have to make mention of the hard working staff, especially those at the Generation Department and the Emergency Service Department, who have been making every effort and working overtime to ensure that with every power outage, power is restored to normalcy in the shortest possible time.