NEVLEC announces scheduled power outage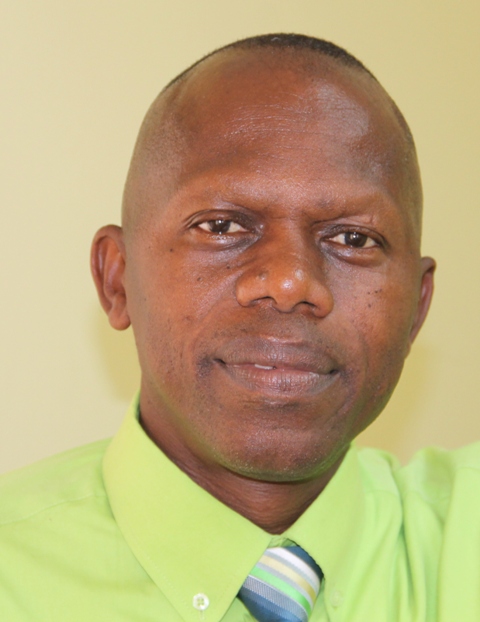 NIA CHARLESTOWN NEVIS (JULY 20, 2017) — The following is a notice from the Nevis Electricity Company Limited (NEVLEC), regarding a planned power outage on July 23, 2017.
Members of the general public and more importantly, customers of the Nevis Electricity Company Limited are advised of an island wide power shut down scheduled for Sunday July 23, 2017 from 5.00 a.m. to 11.00 a.m.
This outage will allow for the installation of all modified works associated with the newly acquired 3.85 megawatt Wartsila engine.
While the estimated time is six hours, customers are advised that service may either be restored ahead of the schedule time or delayed beyond the time specified.
The outage on Sunday will also commence the testing period for the new engine as we approach the actual handing over date of August 23rd, 2017. In so doing, outages will be less frequent but will continue until further notice.
We therefore crave your continued patience and understanding and ask that you take the necessary precautions to safeguard your equipment and appliances, as we seek to alleviate the frequency of these outages and have power restored to normalcy in the shortest possible time.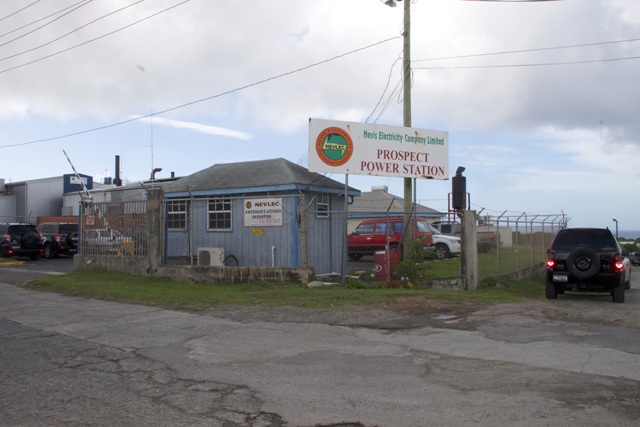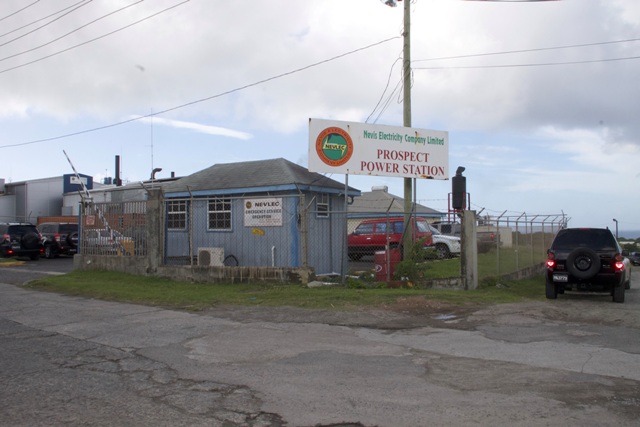 Let me also take this opportunity to sincerely apologise for the recent spate of power outages, especially the one experienced last night (July 19, 2017). This of course, was beyond our control or any measure that we could have mitigated against.
I would also like to commend my staff highly, specifically the Generation Department and the emergency workers who worked assiduously to ensure the power was restored in the shortest possible time.
Again, we ask you to be patient with us, as we continue to crave your patience and understanding in ensuring that the power supply is restored to normalcy in the shortest possible time.