NEVLEC to commence major overhaul of generation sets; public asked to take precaution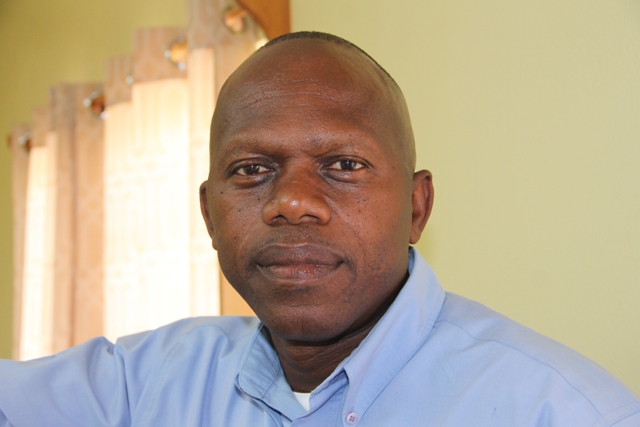 NIA CHARLESTOWN NEVIS (January 10, 2018) — The following is a statement by Acting General Manager of the Nevis Electricity Company Limited (NEVLEC) dated January 09, 2018, regarding the planned start on major overhaul of older generation sets at the Prospect Power Plant.
Two thousand and seventeen was a very challenging year for us as an electrical utility. Despite installing a brand new 3.85MW set, we experienced an unprecedented amount of power interruptions.
This was due largely to the failure of other older sets which are due for major outstanding overhaul. Some of this overhauling was processed and in November the power situation was normalized.
We thank the public for their patience and understanding during that difficult period.
With the Holiday Season past, we now need to complete the work we began in 2017. Priority will be given to Engine #7, a GM – EMD 1800KW set that was installed in 1997 and Engine #8, the 2.78MW Wärtsilä that was installed in 2002.
The commencement of the overhaul of Engine #7 will be January 15, 2018 and it is expected to run through to January 28th but may be delayed further if any unforeseen circumstance develop. Engine #8 will be done shortly after.
It is the time of the year where the highest demand is for a short period due to the low ambient temperatures in the atmosphere along with some acceptable wind generation.
While we do not anticipate any outages, the general public is asked to note that Feeder interruptions may be necessary in the event of any unforeseen situation developing beyond our capacity to meet the demand.
Further updates will be provided to the Nevis public regularly.
We thank you our customers for your continued patience and understanding and ask that you take all necessary precautions to safeguard your appliances, as we seek to deliver a reliable source of power.