NEVLEC update on power generation; offers relief to domestic customers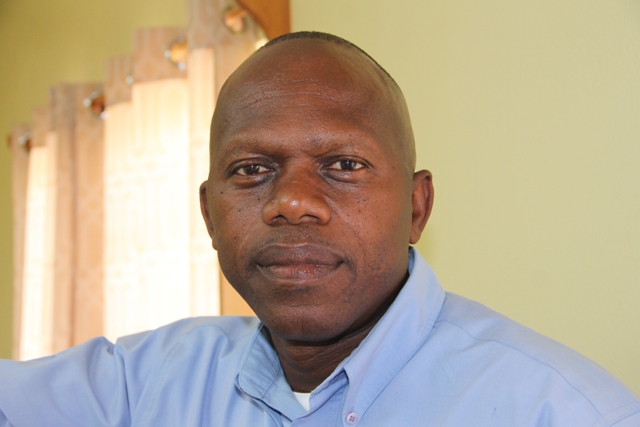 NIA CHARLESTOWN NEVIS (November 13, 2017) – The following is a statement from Mr. Jervan Swanston, Acting General Manager of the Nevis Electricity Company Limited (NEVLEC) dated November 13, 2017, regarding an update on power generation at the Prospect Power Plant.
The general public and more importantly our customers would have seen some recent improvements in power distribution as the Nevis Electricity Company Limited (NEVLEC) continues to make maximum efforts to restore the electricity supply to full normalcy.
Our technical teams continue to go beyond the call of duty to ensure that full relief is obtained.
The electrical upgrade has been completed on Engine # 8, the older Wӓrtsilӓ, making it compatible to the new technology and operating systems now employed by Wӓrtsilӓ and has been running in test mode since Friday of last week. Once back on line the much needed relief will be realized.
To complete the upgrade however, there are two critical stops that must be done. The first of which will involve the recently acquire 3.85 Wӓrtsilӓ will happen tomorrow morning between the hours of 6 a.m. and 9 a.m. This will allow for the updating of a load sharing programme between the two Wӓrtsilӓ Units and a PLC software update for the day tank level switches.
The second will involve both of the Wӓrtsilӓ units and will be on Thursday November 16th from 8 a.m. to 4 p.m. This will allow for the changing of the DC batteries of the old Wӓrtsilӓ and the electrical modification of all gauges.
The older units at the plant, although operating at reduced capacity, have been providing the additional power that is necessary to keep the grid stable.
While we are not anticipating any forced outages, the public is advised that power may be interrupted tomorrow Tuesday November 14th and again on Thursday November 16th to facilitate these upgrades.
In addition, in light of the recent instability of the generation and distribution of electricity on the island, our domestic customers will see a reduction in their electricity bills for the next two months.
We offer sincere apologies for these outages and thank you our customers for your continued patience and understanding.