SEDU observing Global Entrepreneurship Week with training and education for small business owners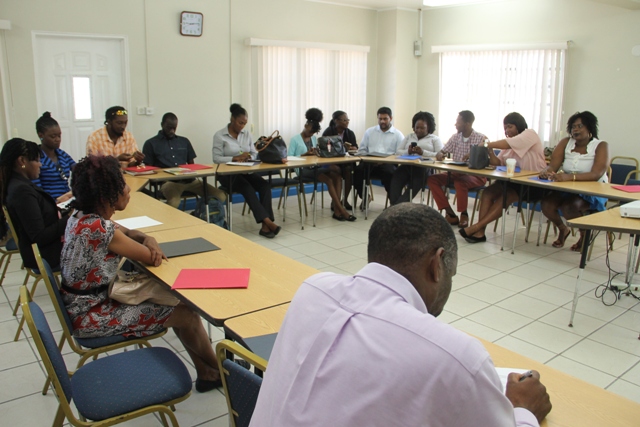 NIA CHARLESTOWN NEVIS (November 13, 2017) — The Small Enterprise Development Unit (SEDU) in the Ministry of Finance on Nevis, joins more than 15,000 partner organisations in more than 160 countries, to observe Global Entrepreneurship Week (GEW) from November 13th to 20th. It is an initiative of the Global Entrepreneurship Network (GEN) which is powered by the Kauffman Foundation.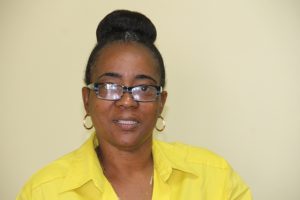 Mrs. Catherine Forbes, Development Officer at SEDU says the week of activities will target training and development for clients. The theme is "Creativity drives innovation; Renovation Drives Profit."
"We are believing that if you can train a person, some of the ideas they have [and] how they could make these businesses more creative … and those creative ideas and their innovation, would then lead them to becoming more successful in their business endeavours," she said.
The Unit has partnered with Dr. Marcia Brandon, Director of the Centre of Excellence for Sustainable Livelihoods in Barbados to conduct a two-day training seminar which commenced at the Red Cross Building in Charlestown on November 13, 2017.
Mrs. Forbes described the facilitator as having extensive training in the area of entrepreneurship and one who is passionate about innovative ideas, in particular those leading to sustainable development.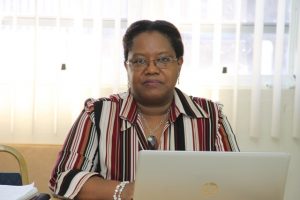 On Monday night SEDU will host a cocktail reception at the Nevis Performing Arts Centre (NEPAC) from 6 p.m. for some business partners and others who have been supporting the activities of the Unit over the years.
"At that reception, they will get a chance to mingle and speak with Dr. Marcia Brandon. So for those who would not be attending the workshop, they will also get a chance to share their ideas with her," she said.
Mr. Daniel Arthurton, who is a small business owner and also works for the Eastern Caribbean Central Bank (ECCB) in the Strategy and Project Development Department, is expected to make a presentation at the reception.