NEVLEC's Acting GM gives update on power outages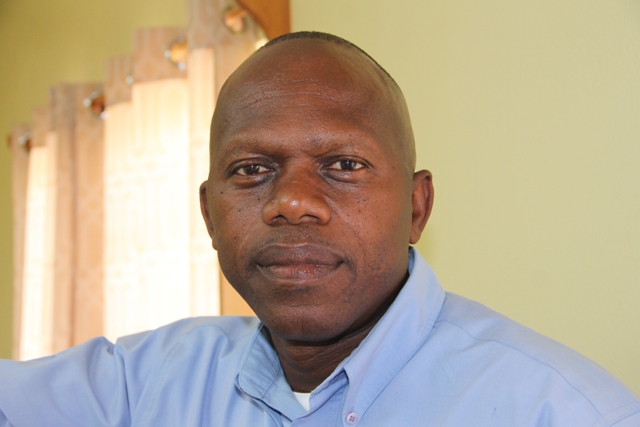 NIA CHARLESTOWN NEVIS (February 23, 2018) — The following is a statement by Mr. Jervan Swanston, Acting General Manager at the Nevis Electricity Company Limited (NEVLEC) on the status of the power outages in areas served by the Cotton Ground feeder on Nevis.
The recent adverse weather conditions of high winds and rain have negatively impacted our electrical grid. As a result, members of the general public, and particularly, customers on the Cotton Ground feeder have been experiencing frequent power outages.
This feeder is due for an upgrade as there are multiple issues. Our crews are doing their best through processes of isolation in efforts of solving these issues.
There have been some hits and misses where we isolated areas that were considered problematic only to discover that an issue existed elsewhere.
With the assistance from Wärtsilä engineers, we are doing a number of checks as it relates to our protection system and corrective measures will be taken over the weekend.
We cannot now give a definite time when these outages will cease.
NEVLEC remains resolute to the task of providing quality electrical service to the island of Nevis, and apologizes for the inconveniences that are being caused by these outages.
We thank you, our customers for your continued patience and understanding. We ask that you take all necessary precautions at all times to safeguard your appliances as we seek to deliver a reliable source of power.