New generator purchase will not stand in the way of geothermal project, says Nevis Premier Amory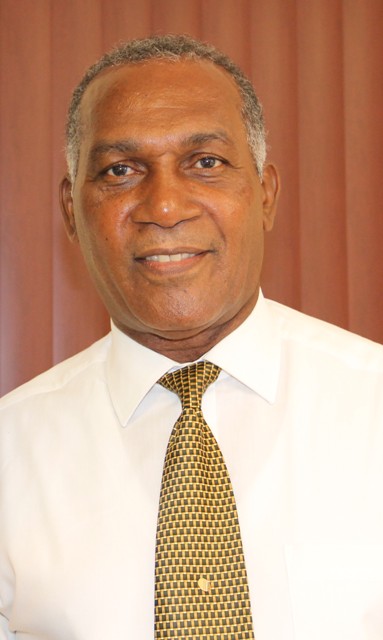 NIA CHARLESTOWN NEVIS (November 28, 2016) — Premier of Nevis Hon. Vance Amory says the move by the Nevis Electricity Company Limited (NEVLEC) to add a new generator to its aging fleet, will not stand in the way of the Nevis Island Administration's pursuit of renewable energy.
Mr. Amory cleared the air regarding the company's purchase of a 3.85 megawatt Wӓrtsilӓ engine with the support of the NIA, during a signing ceremony on November 25, 2016, to formalise the agreement for provision and installation of the almost US$5million generator.
"This is not any conflict on the part of the government or of NEVLEC in respect of renewable energy. It is, as a matter of fact, a pre-emptive act to ensure that were renewable energy to continue to be delayed because of unforeseen circumstances, that the people of Nevis are in fact provided for under this arrangement.
So with Wӓrtsilӓ agreeing to have the set installed and commissioned by the middle of 2017, we feel, that we are in the right place and we are doing the right thing as a government together with NEVLEC," he said.
Meantime, Chairman of the NEVLEC Board of Directors Mr. Farrell Smithen, who was present at the ceremony expressed hope that the company's purchase of the new equipment would be seen as a proactive effort to ensure that the people of Nevis have a reliable supply of electricity.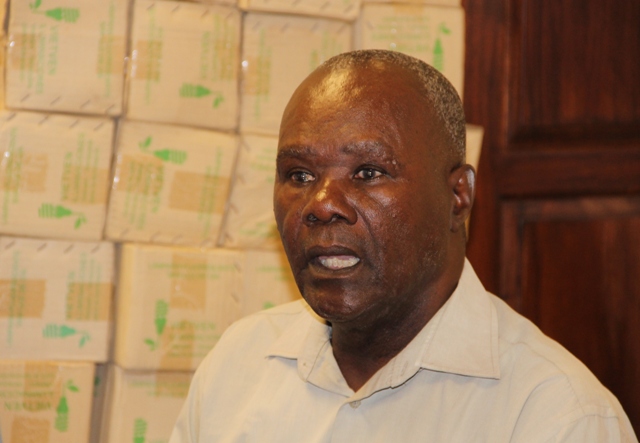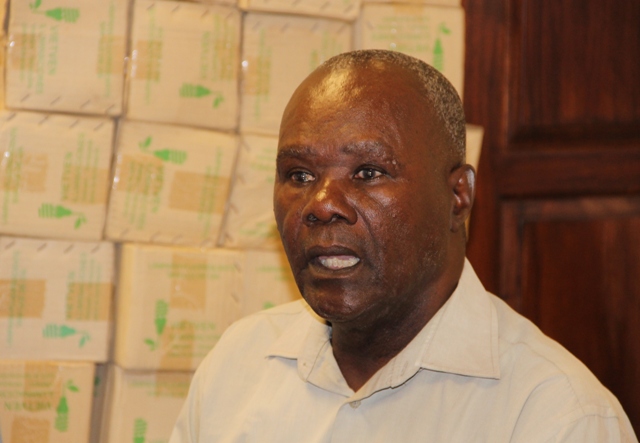 Mr. Smithen thanked the NIA for its commitment which made the investment possible. He said once the new generator is installed in 2017, it would be able to generate more than what is needed to satisfy all consumers on the island for the time being.
Also present at the ceremony were Acting General Manager of NEVLEC Jervan Swanston, Member of the Board Janesha Daniel, NEVLEC's Generation Manager Earl Springette and Rodney George, Vice President of Wӓrtsilӓ Caribbean, In