New Government Television Program, "Action" starts airing next Wednesday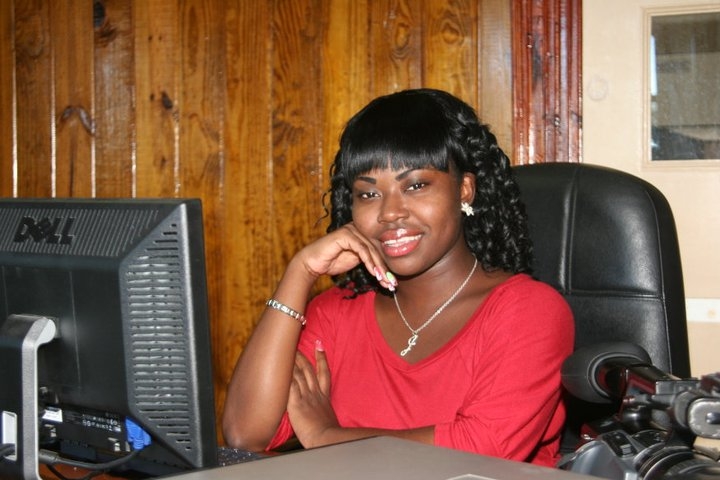 Charlestown,Nevis (Friday, February 24, 2012)–
The parish of St. Thomas', home constituency of Premier of Nevis, the Hon. Joseph Parry, will be the first parish featured on the new Nevis Television (NTV) Channel 8 program, "Action".
"Action" will be presented as a 10-part series, aired Wednesdays, starting on February 29, 2012 at 7:45p.m, and has as its Mission Statement: To Inform, Educate and Promote the Policies, Visions and Goals of the Nevis Reformation Party (NRP) -led Nevis Island Administration.
The initial episode of the half-hour long show produced and hosted by Press Secretary to the Premier, Ms. Deli Caines and Government Information Officer Ms. Jaedee Caines, will highlight the impressive, new Community Centers at Barnes Ghaut, Jessups and Cotton Ground, opening of the two-storied Cotton Ground Police Station, and private sector investment in Nevis.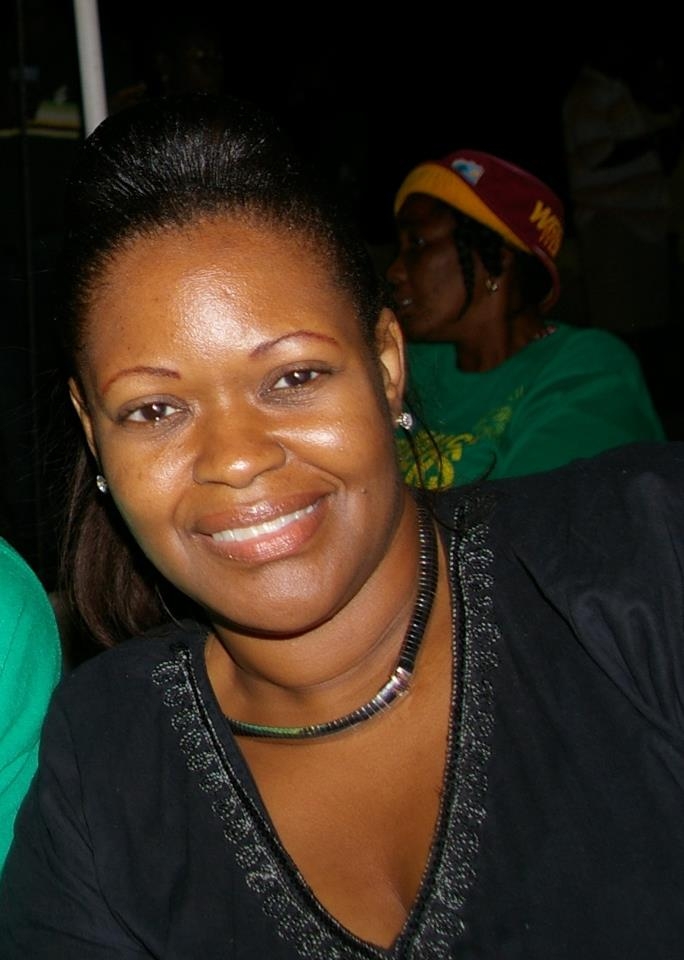 "The residents of Nevis will see and hear what their government has done in the form of bringing programs, buildings and projects to the island in its quest to move Nevis forward," Premier Parry said of the upcoming series.
Co-host Jaedee Caines could not contain her excitement, saying, "I eagerly look forward to hosting this program, which will outline the progressive performance of the Nevis Island Administration over the last six years."
Over the next ten weeks, the hosts will pay on-site visits to recently commissioned buildings and projects, conduct one-on-one interviews with Government Ministers, Permanent Secretaries, Project Leaders and Directors of Departments in the Nevis Island Administration, and focus on people development.
The island of Nevis has seen unprecedented development in virtually every sector since the Nevis Reformation Party came to office in July 2006. The Administration received a renewed mandate in the July 11, 2011 local elections.