NIA explores possible partnership to build more affordable homes on Nevis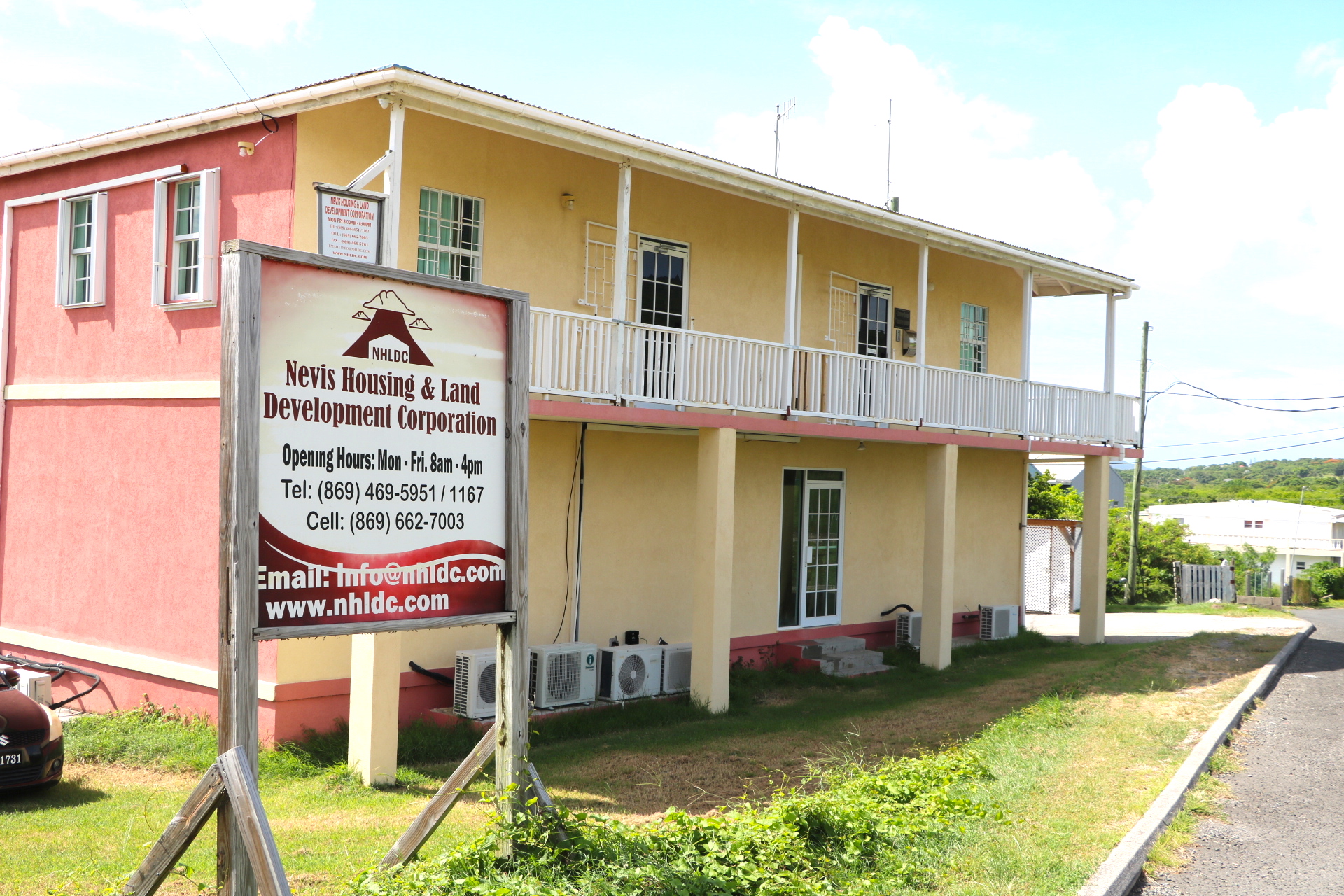 NIA CHARLESTOWN NEVIS (August 29, 2023)- The Nevis Island Administration (NIA) is holding preliminary discussions with a foreign-based entity on a possible partnership to build more affordable homes on the island of Nevis.
Premier of Nevis the Honourable Mark Brantley says his administration is open to exploring such partnerships once they have value.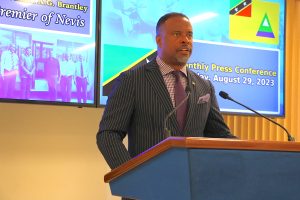 "It was only yesterday [August 28] that I continued a conversation with a group out of Turkey and that group has a particular construction methodology that they feel they can deliver housing at far more affordable rates than currently apply," he disclosed at his monthly press conference on Tuesday, August 29.
"So we are at the very early stages of having a discussion. They have sent us some information. That information is being evaluated and then we will determine whether what they are saying they've done elsewhere in the world can be replicated here in providing housing for our people."
The Premier said the information from the group has been submitted to the Nevis Housing and Land Development Corporation (NHLDC) and that information will also be shared with the Department of Physical Planning to determine feasibility.
"We have to ensure that these are things that can adhere to our building codes, can resist winds because we are in a hurricane zone. They say that they can, but obviously this would be a matter for our local technical experts to evaluate."
He said more details would be provided should the NIA decide to pursue the prospective partnership.
Hon. Brantley took the opportunity to remind the public that the government's housing agency the NHLDC's mandate is to provide affordable housing for those who otherwise might not be able to afford to build a home, and therefore would be assisted through the Corporation by way of subsidized construction.
In the meantime the NHLDC continues to seek ways to fulfill the overwhelming demand for housing on the island.