NIA to launch Daycare Assistance Subsidy voucher programme on Nevis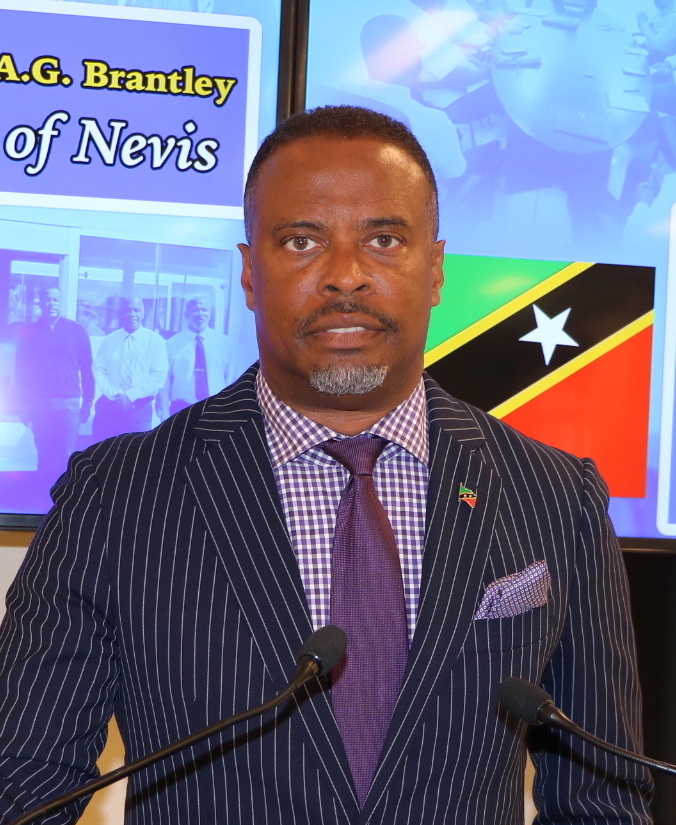 NIA CHARLESTOWN NEVIS (August 30, 2023)-The Concerned Citizens Movement (CCM)-led Nevis Island Administration (NIA) has announced the launch of a Daycare Assistance Subsidy Programme that will provide vouchers to assist persons with paying for daycare services for their children.
The Honourable Mark Brantley, Premier of Nevis, made the announcement at his monthly press conference on Tuesday, August 29.
"That is a programme that has been developed coming out of consultations held with the public to seek to assist parents who require that financial assistance in terms of daycare for their children.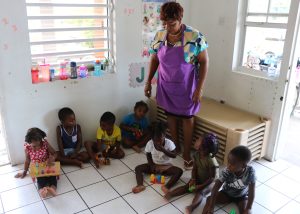 "It will cater to children who are under the age of three and we will cater for up to $300 per child, per month, in terms of a voucher system. We are limiting it to two children per household at this point. The idea really was borne out of a need that was explained to us that we saw in providing some support for parents, most of them single mothers, who are struggling to pay for daycare."
Premier Brantley said while the programme is intended to provide support for those parents having difficulty making ends meet to pay for daycare, it also helps to ensure the children have access to proper daycare services.
The new voucher programme falls under the purview of the Department of Gender Affairs and will see the Department collaborating with daycare operators. Department officials met with daycare operators to discuss the programme and Premier Brantley informed that the engagement was "quite positive".
He explained that the programme is not intended for all families with children under the age of three, but will specifically target parents who face financial challenges with respect to paying daycare fees.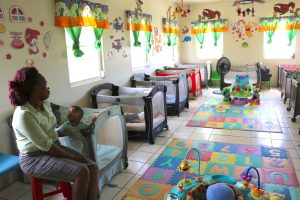 "As a government the Nevis Island Administration is of the view that government's role is to help those who actually need help. Not all of us are in the same position financially or otherwise, not all of us require financial assistance, some of us do.
"Government is there to provide safety nets to those who need it. Government is there to provide a hand up to those who need it. These programmes are means tested programmes whereby we will have to ensure that this relief is getting to the people that need it the most."
Speaking with the Department of Information Mrs. Leoni "Pat" Dasent, owner of Steppin' Stone Nursery, expressed support for the new voucher programme.
"I think it is a very good idea. A lot of people need help, and I am willing to work with the system. Hopefully it will be beneficial to the parents and to us as operators of daycare centres," she stated.
More information on the NIA's new Daycare Assistance Subsidy Programme will be revealed during a launch ceremony on September 07, 2023 at the Malcolm Guishard Recreational Park.