Stakeholders on Nevis prepare to start the 2023-2024 academic year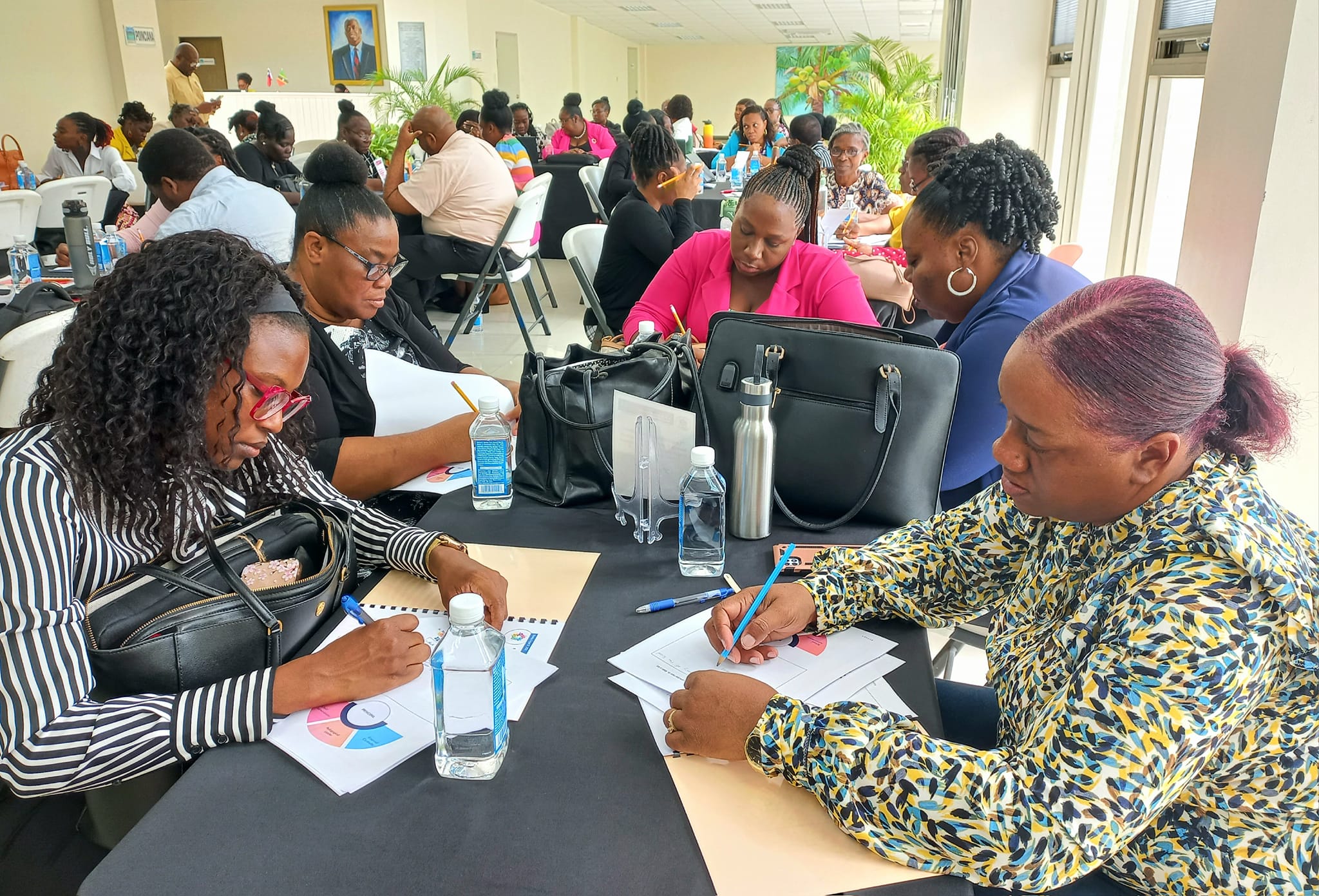 NIA CHARLESTOWN NEVIS (August 31, 2023)- The Ministry and Department of Education in the Nevis Island Administration (NIA) and other stakeholders in the education sector are finalizing preparations for the start of the 2023-2024 academic year.
The Department hosted its annual Back to School Convocation for all school staff at the Malcolm Guishard Recreational Park on August 28, where Minister of Education the Honourable Troy Liburd welcomed new educators and returning teachers back from summer vacation.
"Those of you who are joining us for the very first time, you are new to education and new to the teaching fraternity, I want to say a special welcome to all of you and I want to ask you to become a part of the education family.
"To our returning staff, of course, welcome back. You make us what we are. I want to thank you for your service."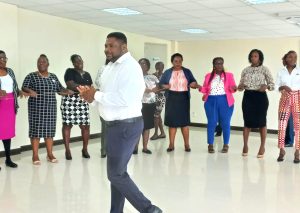 Schools across the island of Nevis are scheduled to re-open for staff and students starting Monday, September 04 with all public preschools, while all public primary and secondary school students will turn out for the new school year on Wednesday, September 06.
The Nevis Sixth Form College will begin its new academic year on September 11 for Year Two students and on September 13 for Year One students.
Several schools are hosting parent teacher interactive sessions ahead of the resumption of classes where parents and guardians can meet new teachers, complete interactive assessments, sign up for the School Meals Programme, purchase school crests, and participate in learning activities.
The Joycelyn Liburd, the Elizabeth Pemberton, and the Ivor Walters Primary Schools will host their "Meet the Teacher" back to school activity on August 31 and September 01; and the St. James, the St. Thomas, and the Violet O. Jeffers Nicholls Primary Schools on August 31. The Charlestown Primary School held its "Meet the Teacher" session on August 30.
The Nevis Sixth Form College will host a mandatory Orientation and Advising Session for all registered students on September 05 from 8:30 a.m. to 12 p.m. at the Visitor Centre at the Malcolm Guishard Recreational Park.