NIPA announces launch of redesigned website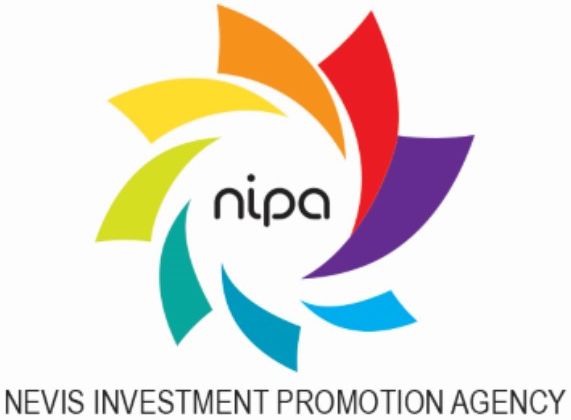 NIA CHARLESTOWN NEVIS (SEPTEMBER 01, 2015) — The following is a press statement from the Nevis Investment Promotion Agency (NIPA) dated August 31, 2015, regarding its redesigned website.
The Nevis Investment Promotion Agency (NIPA) is excited to announce the launch of its newly redesigned website. The site incorporates a modern, custom design, innovative features and updated content which will facilitate hassle-free use and easier navigation.
New features:
To improve our clients' investment experience, we have added the following features:
Language translation tool: Multi-Language support is now available allowing the site's content to be engaged in Chinese, French, German, Russian and Spanish.
Social Media links: Ease of access provided to NIPA's social media outlets, namely Twitter and LinkedIn.
Multi-Media resources: Use of promotional media items including video content, online brochure, and a wide variety of external web resources.
Search tool: Allows users to navigate to specific information on the site.
Additionally, the website now adopts a responsive architecture, which allows it to be displayed on a wide variety of platforms, which include desktops, tablets and mobile devices.
Visitors to the site can also expect to see current information as the content will be updated regularly to include new developments and the latest news in the industry.
The NIPA website was first launched in April 2013, to assist the Agency in creating an investor friendly environment to facilitate the ease of doing business in Nevis.
NIPA credits Genesis Creatives for the new design and upgrade. The website goes live at noon on September 1, 2015, and the address remains www.nevisipa.org
The Nevis Investment Promotion Agency continues to provide the intelligence, the tools, and the support necessary for investors to exceed their financial objectives on Nevis.
We invite you to experience our new site and welcome your feedback.
Nevis: A Sound Investment Move.