OAS Representative to SKN hails historic women's Forum on Nevis; adds to call for more women in politics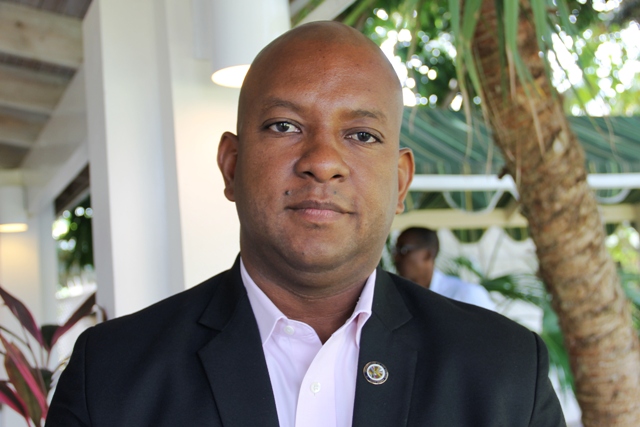 NIA CHARLESTOWN NEVIS (MARCH 23, 2017) — Terrence Craig, Organisation of American States (OAS) Representative to St. Kitts and Nevis, hailed the historic two-day Sub-Regional Women's Forum on the SDGs. He said the conference brings into focus the need for more women in the political arena in the region.
Mr. Craig's comment came when he spoke with the Department of Information following the opening ceremony on March 22, 2017. He urged women to take up the mantle to help in the development of their communities.
"I think through politics, it would be a great opportunity for women to help assist in the development of their communities and their people and to help craft policies for our societies. It is extremely important that we underscore the role of women, not only in our societies but in politics as well.
"There are way less women in politics right now in the region and I think it's time for the woman to seize that opportunity. I think they should be assisted by their societies and through awareness, I think, will be a goal to be achieved," he said.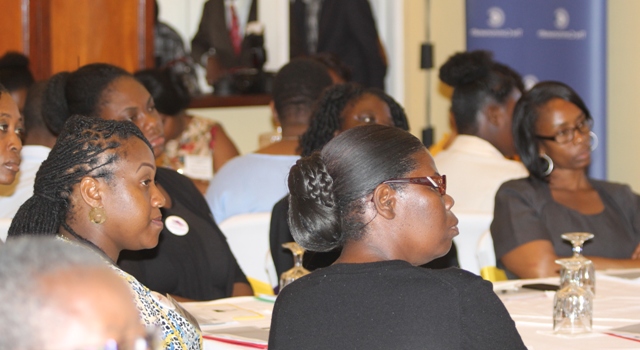 The OAS Representative noted that he forum it is being held at an opportune moment, which would further strengthen the empowerment of women and girls in societies across the sub-region.
Mr. Craig said through the implementation of the 17 Sustainable Development Goals (SDG), women and girls can take a central role in the advancement and development of their communities.
Participants at the conference were drawn from Antigua and Barbuda, Anguilla, St. Vincent and the Grenadines, Grenada, St. Lucia and St. Kitts and Nevis.