Premier Amory in London seeking to attract investment for Nevis and SKN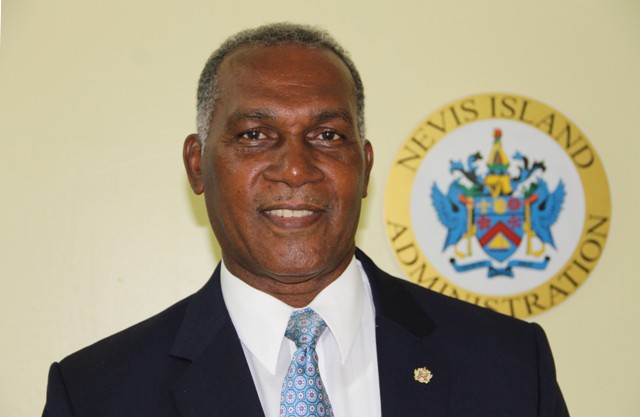 NIA CHARLESTOWN NEVIS (November 09, 2016) — Premier of Nevis Hon. Vance Amory, is in London for a series of meetings geared towards promoting Nevis and the Federation of St. Kitts and Nevis and to seek to attract investment for the country.
Mr. Amory who left Nevis for the meetings on November 06, 2016, told the Department of Information that the main discussions on investment takes place on November 09, 2016, and will focus on the St. Kitts and Nevis Citizenship by Investment (CBI) Programme and will also use the opportunity to promote St. Kitts and Nevis as a premier tourism destination.
He is also expected to meet with persons interested in establishing vehicles in Nevis which he said, is a safe and well-regulated jurisdiction to manage their clients' wealth.
On November 10, 2016, the Premier will participate in a roundtable discussion, along with other Heads of Caribbean Governments who have been invited to engage in the promotion of the CBI and other investment opportunities in their various countries. That event will be sponsored by Henley & Partners.
Mr. Amory says, during the discussion, he will emphasise the reorganised and significantly more efficient CBI Programme in St. Kitts and Nevis and also discuss the new options for investment for citizenship in Health, Energy and direct investment in Education, among other new initiatives for those investors who may have specific interests of their own.
"These new options, are areas through which St. Kitts and Nevis has sought to diversify its CBI Programme, to give investors a greater choice in making their decision to choose St. Kitts and Nevis as their preferred place to do business," he said.
Mr. Amory is expected to return to the Federation on November 12, 2016.