Premier Parry brings benefits, while others espouse "anti-Nevis" stance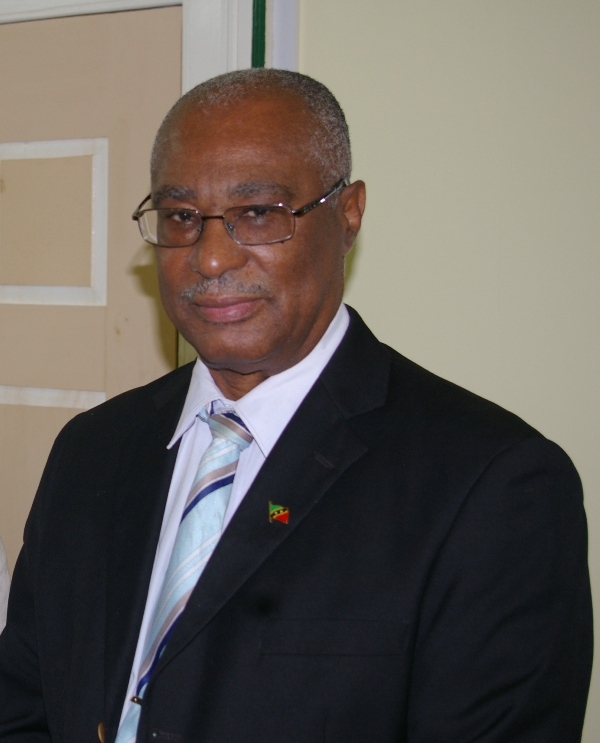 Charlestown, Nevis (Friday, October 12, 2012)–
Premier of Nevis, the Hon. Joseph Parry on Thursday afternoon acknowledged that he had received two checks from the Four Seasons Resort on Monday. The first in the amount of US$50,000 for the Nevis Tourism Authority (NTA), and another made out to the Inland Revenue Department in the amount of US$79,000 towards property taxes. He said the checks were handed over to the NTA and Inland Revenue Department respectively, on Monday afternoon.
"I am very pleased to receive these monies that will assist the Nevis Tourism Authority and the Treasury Department here on Nevis," said the Premier.
The Premier said his government had been in discussion with the Four Seasons Resort for a number of months, requesting that the monies, which had been derived from the 2% Hotel Accommodation Tax since January 2012, and were being held in Trust by the Resort.
The Hon. Joseph Parry said the Nevis Tourism Authority needed the money to enable its marketing department to begin planning for and to attend the upcoming World Travel Market (WTM) event in London, England, and to perform a number of other public relation functions to uplift the tourism industry on Nevis.
World Travel Market is a leading global event for the tourism industry, and is held in London each November.
During a recent Nevis Reformation Party (NRP) public meeting in Fountain Village, Premier Parry informed the crowd of the matter, and issued an ultimatum to the Four Seasons, explaining that there is an urgent need to have use of the money for the "benefit of the people of Nevis."
The Hon. Mark Brantley of the Opposition party in Nevis, the Concerned Citizens Movement (CCM), has since gone on several radio stations across the Federation to castigate the Premier's pro-active stance, and espouse his usual "anti-Nevis stance". Meanwhile, CCM co-party leader the Hon. Vance Amory has been missing in action, while Parry has been fighting for, and on behalf of his people.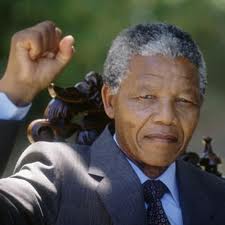 Premier Parry said he welcomes foreign investment to Nevis, but, "I love my country and my people, and I want to see my country move forward in a positive way."
"Gone are the days when we must grovel to the feet of investors, today is the day of working and negotiating with business people for the benefit of all the residents of the island," said the Nevisian leader.
Since the issue became topical in the Federation, several callers to various talk shows in St.Kitts and Nevis have lauded the Premier for standing up and working for and on behalf of the people of Nevis. Some have even referred to him (the Premier) as the "Nelson Mandela of Nevis".