Premier Parry is delighted that US Supreme Court upholds Heath Care Reform Law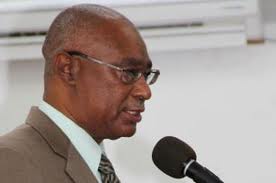 Charlestown, Nevis (Monday, July 2, 2012)–
Premier of Nevis, the Hon. Joseph Parry was delighted Thursday morning (June 28) at the news of the United States Supreme Court judgment, which upheld the country's Health Care Act.
Informally referred to as Obamacare, the Patient Protection and Affordable Care Act (PPACA) is a United States statute signed into law by President, Barack Obama on March 23, 2010.
The Act which seeks to overhaul existing legislation, affects certain aspects of the private health insurance industry and public health insurance programs, requires insurance coverage for preexisting conditions, and seeks to extend coverage to 30 million uninsured Americans by 2014. It will also increase projected national medical spending.
"This reform will mean that Nevisians residing or visiting the United States will be able to utilize a modern and affordable Health Care System", said Premier Parry.
He also agreed with President of the United Sates, Mr. Barack Obama that the Health Care judgment is not political, but is a good commodity for the country.
"It is absolutely grand that the entire law went through and nothing was struck out", said Hon. Parry.
The US Supreme Court ruled that President Obama's landmark Health Care Reform Act is constitutional.
Chief Justice John Roberts' vote was decisive in the Supreme Court's 5-4 ruling in favour of the law. Nine justices comprise the US Supreme Court bench.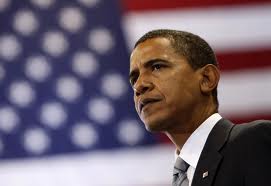 One of the five judges who voted for the Act was Justice Stephen Breyer who has a holiday home on Nevis.
The historic Health Care ruling comes just over four months ahead of the US Presidential Elections on November 6.
Barack Obama, the 44th President of the United States, and the first African-American elected to the top job, will be seeking a second term.
His Republican challenger, the former Massachusetts Governor, Mr. Mitt Romney has made it clear he will repeal the act if elected.