Premier Parry to meet with Antigua PM and CXC officials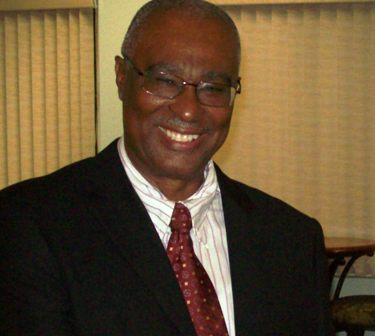 CHARLESTOWN, NEVIS — (Tuesday, November 1st, 2011) A busy week has been planned for Premier of Nevis the Hon. Joseph Parry, from November 2nd to November 9th when he will travel on government business.
During his time away from Nevis, he is expected to meet with Antigua and Barbuda's Prime Minister, Hon. Baldwin Spencer in Antigua; with Caribbean Examinations Council (CXC) officials in Barbados and students at the University of the West Indies (UWI). He is also scheduled to pay a courtesy call on the United States Embassy to the Caribbean based in Bridgetown.
On Wednesday, the Premier will travel from Nevis to Antigua for the Thursday morning meeting.
"I look forward to discussing a number of regional and local issues with Mr. Spencer," said Premier Parry.
On Sunday, the Premier will leave Antigua for Barbados where he will be joined by Principal Education Officer, Mrs. Lornette Queeley Connor. They are expected to meet with CXC officials on Monday.
On Tuesday the Premier and Mrs. Connor will meet with St.Kitts/Nevis students attending the University of the West Indies, Cave Hill Campus.
"I plan to have meetings with the students to listen to their concerns and answer any questions they may have," commented the Premier.
.
The delegation is expected to return to Nevis on Wednesday, November 9th