Premier urges Nevisians to take advantage of new job opportunities being created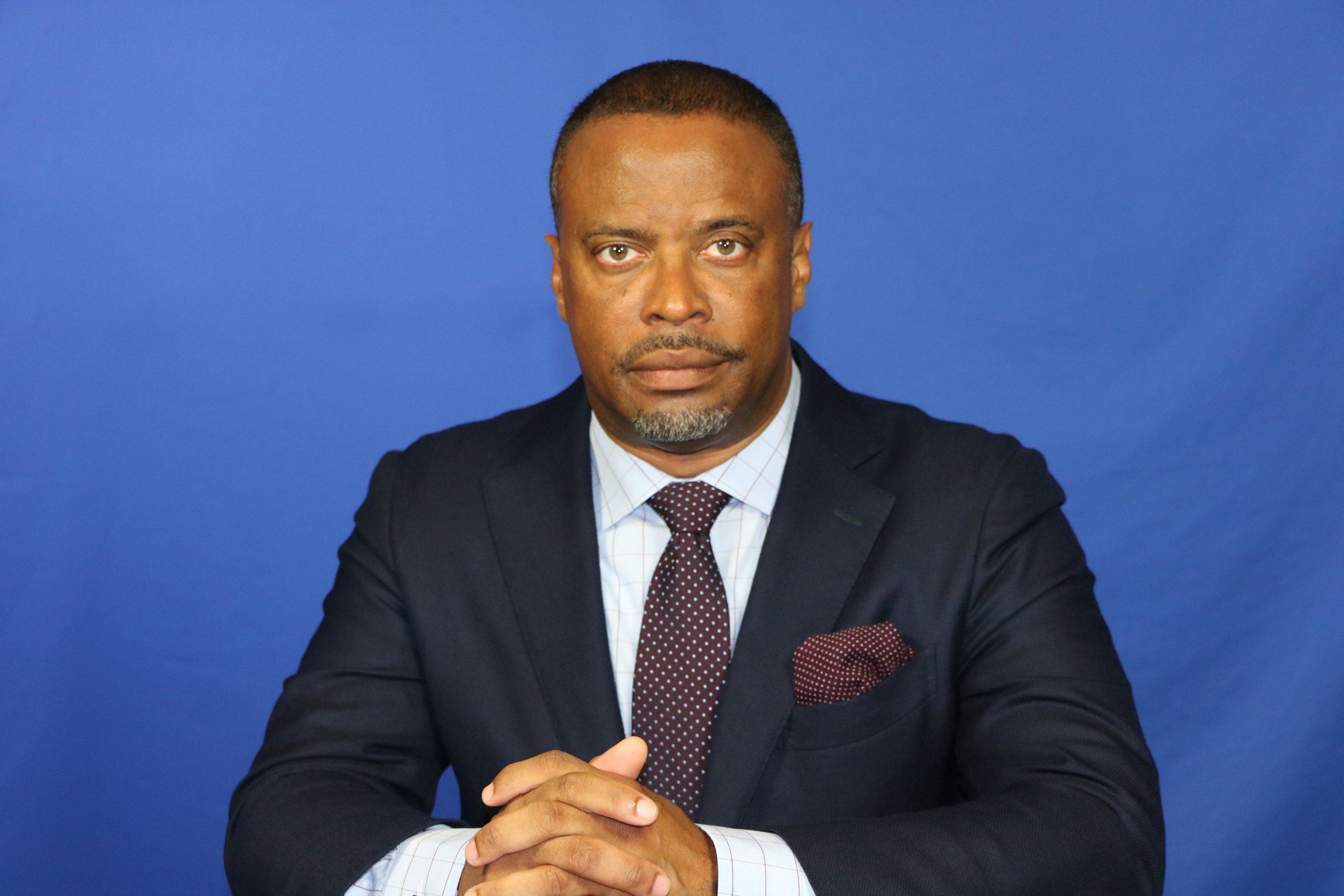 NIA CHARLESTOWN NEVIS (April 12, 2023)- As the Nevis Island Administration (NIA) advances its agenda of job creation and economic diversification, Premier Hon. Mark Brantley is urging persons to seize opportunities for employment as they become available.
 Just a few months into a new term in office, the Concerned Citizens Movement (CCM)-led administration has been able to attract two private companies to set up operations on the island. The two contact centres will operate at the facilities that previously housed the Brown Hill Communications call centre and collectively will be employing 65 persons at start up, scaling up to more than 300 persons over time.
"We are urging those who are out there seeking work to look wherever they can find work because we are also partnering with the private sector, attracting investors…If they are coming and opening businesses I'm asking our people to make sure that they position themselves to benefit from what is happening.
"Where it is possible to find work in government certainly we will try to facilitate, but please do not stay at home, please do not tell your children to stay at home when there are jobs in the private sector that are available. Get out there, apply, put yourself in a position to ensure that you can benefit from the job creation we are doing here on the island of Nevis…So jobs are coming, jobs are being created and I'm urging our people not to sit at home and say they are waiting on government because they applied last year to government, but rather to go out and find something," Premier Brantley encouraged.
The island of Nevis recorded overall job growth of some 6.2 percent as at December 2022, an achievement the Premier said the NIA aspires to build on going forward.
"We have said that in this term as we try to recover from COVID we are all about job creation, and it is our anticipation to create several hundred jobs on the island as we move forward, as we seek to diversify the economy, as we seek to attract more foreign investment, as we seek to encourage more local businesses, we intend to attract more jobs.
"The job numbers have been encouraging. They are suggesting that we've grown by about 6.2 percent as of December 2022. We expect that that growth is going to continue exponentially as we provide work for our people."
Meantime, the construction sector on remains buoyant, providing jobs for persons across many trade professions.
The government also expects that the Nevis geothermal project coming on stream will open up new avenues for employment for locals in non-traditional fields.