Nevis Dept. of Education preparing to host STEM Week 2023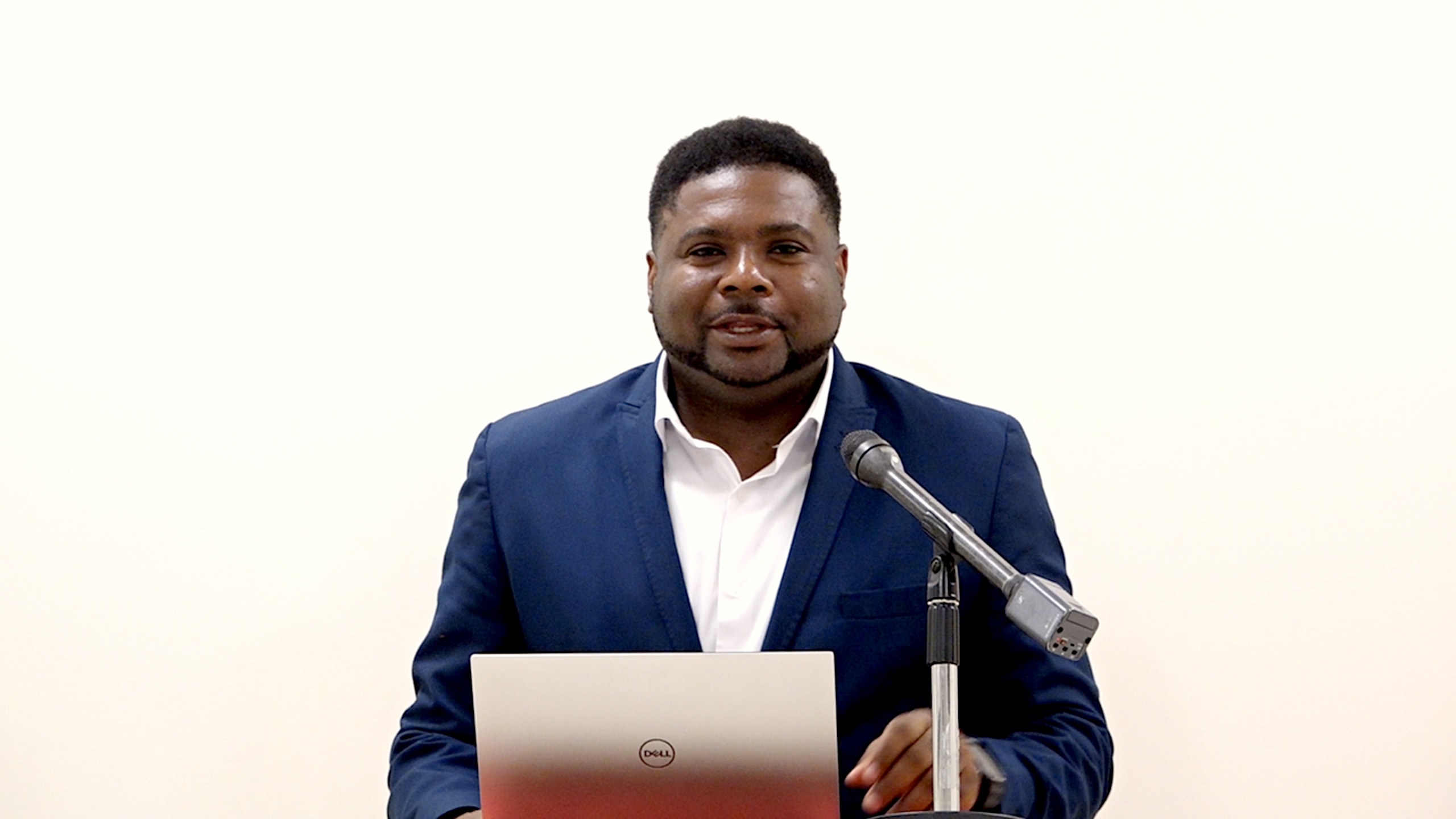 NIA CHARLESTOWN NEVIS (April 12, 2023) — The Department of Education on Nevis is actively in the process of rolling out plans to enhance the quality of teaching and learning in the area of science, technology, engineering, and mathematics (STEM) and related disciplines.
Hon. Troy Liburd, Minister of Education in the Nevis Island Administration (NIA), explained recently that the initiative aligns with their vision of providing education for the future.
"The main goals of the initiative are centred on building STEM literacy, developing 21st century skills, and the overall enhancement in the STEM proficiency of our population. The design and planned outcomes of the project will have implications for all stakeholders in education," he said.
In keeping with the rollout, the education minister stated that the Department of Education is preparing to host the inaugural STEM Week planned for May 22 to 26, at the Malcolm Guishard Recreational Park at Pinney's.
"STEM Week initiatives include our STEM launch and this will be on Monday the 22nd. A brief description of what will take place on that day – a 10 to 15-minute presentation promoting STEM will take place at each school to commence the weeks' activities. On day 2, we will have a Math Infusion Day. All lessons planned for this day should include mathematics. There should be a deliberate effort to help students to recognise how math is connected in all areas of learning. Teachers are encouraged to be as creative as possible in planning these lessons.
"Day 3 STEM Challenge – The STEM Challenge is a competition designed for students to apply the knowledge and skills gained in STEM subject areas to complete given performance tasks. The performance tasks will be learning activities that require students to demonstrate the use of 21st century learning skills. There will be a primary and secondary school segment.
"STEM Expo 2023 will be the culminating activity of the inaugural STEM Week… It is intended to be a grand event centred on the showcasing and promoting of STEM projects, ideas and skills developed and learnt by students throughout the school year. Students' work will be on display for the public and they will have an opportunity to describe and explain their processes and final product to their audience.
"The audience at the STEM Expo will also have the opportunity to engage in STEM related activities throughout the day. One of the highlights of the expo will be the project competition which will focus on renewable energy as a solution for the challenges which may be faced at the school, community or at the island level. The event will also feature contributions from STEM organisations," Mr. Liburd explained.
The Minister described the upcoming event as a major undertaking; however, the Embassy of the Republic of China (Taiwan) has partnered with the Ministry of Education in support of the STEM Expo.