Renowned British soul singer Joss Stone to perform live in Nevis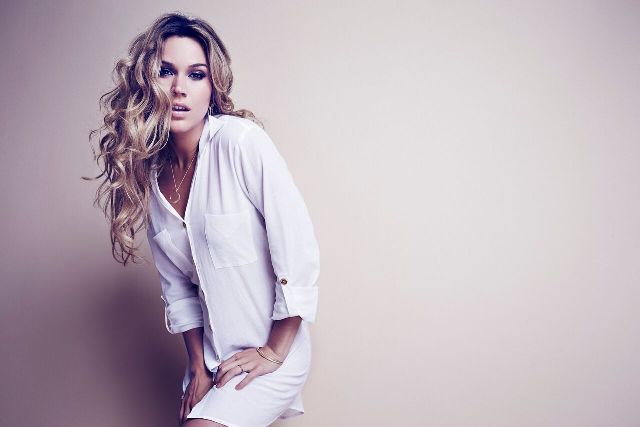 NIA CHARLESTOWN NEVIS (November 27, 2018) — Nevisians will have the opportunity to see renowned Grammy Award winning British soul artist and actress Joss Stone free of charge, when she performs at the Michael Herald Sutton Auditorium at the Nevis Performing Arts Centre (NEPAC) on Friday November 30 from 8 p.m.
Mr. Abonaty Liburd, Executive Director of the Culturama Secretariat on Nevis, told the Department of Information on November 27, 2018, that the singer's visit to the island, was materialised after she reached out to the administration to include Nevis in her tour.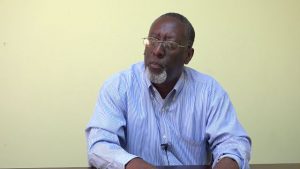 "Ms. Stone's performance here on Nevis forms part of a Total World Tour that she is presently undertaking. She intends to cover some 200 countries and thus far she has covered 150 of those 200 countries. She reached out to the Nevis Island Administration for the administration to collaborate with her to make Nevis one of her stops.
"Ms. Stone arrives on Nevis on Wednesday this week and she will be here for three days. While here, Ms. Stone will visit a local charity. She would also shoot a music video with a local artist and on Friday she will do a live acoustic performance at NEPAC," he said.
Members of the public planning to attend the show will not be allowed entry without a ticket to avoid an overflow of patrons at the auditorium.  Mr. Liburd noted that a total of 400 tickets will be available at the Cultural Secretariat or at the Box Office at NEPAC.
Patrons should be seated by 7:45 p.m. and the doors to the auditorium will be closed at 8:05 p.m. Filming and photography of the event will not be allowed.
Mr. Liburd registered the administration's satisfaction with partnering with Ms. Stone since her visit would bring more awareness of the island, as a tourist destination of choice.
"We feel that it would bring some awareness to Nevis and the tourism product that we offer here. Joss has some 1.3 million Facebook followers as well as 219,000 followers on Instagram and so, by posting clips of the collaboration with the local artist, the concert, the island tour and the charity, we are confident that her visit here on Nevis would promote Nevis, and the genre of music that we have here on Nevis, and in all promote the island as a tourist destination, especially to persons in the United Kingdom," he said.
The Total World Tour began in 2014, after years of dreaming and planning. The aim of Stone's tour is to perform in every country on the planet, collaborating with local indigenous musicians.
Among the places she has visited so far are Morocco, Dubai, South Africa, Lesotho, Swaziland, Australia and New Zealand. This year the tour includes South America with planned visits to North Africa and Eastern Europe.
The singer's performances range from stadium concerts to club shows and acoustic jamming sessions.