SKN and Republic of Togo establish diplomatic relations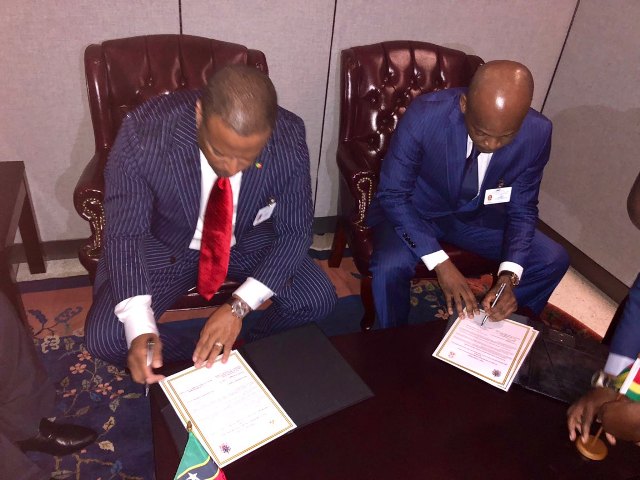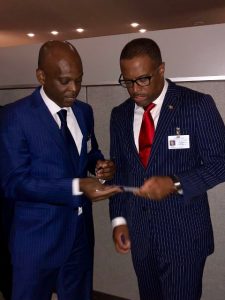 New York, (September 26, 2018) — St. Kitts and Nevis (SKN) established diplomatic relations with Togo on Tuesday 25th September 2018, as it seeks to expand its diplomatic footprint on the African continent.
Foreign Minister Brantley engaged Professor Robert Dussey, Minister of Foreign Affairs, Cooperation and African Integration during a brief signing ceremony.
The Ministers discussed deepening relations between both countries, as St Kitts and Nevis continues its push for greater South-South cooperation and greater engagement with the African continent.  The Ministers also discussed the possibility of signing a mutual visa waiver agreement between St. Kitts and Nevis and Togo.
Togo is a country of 7.6 million people located in West Africa with an economy thriving in mining and agricultural production.