Small business owners on Nevis benefit from government-sponsored Customer Service Skills Training Workshop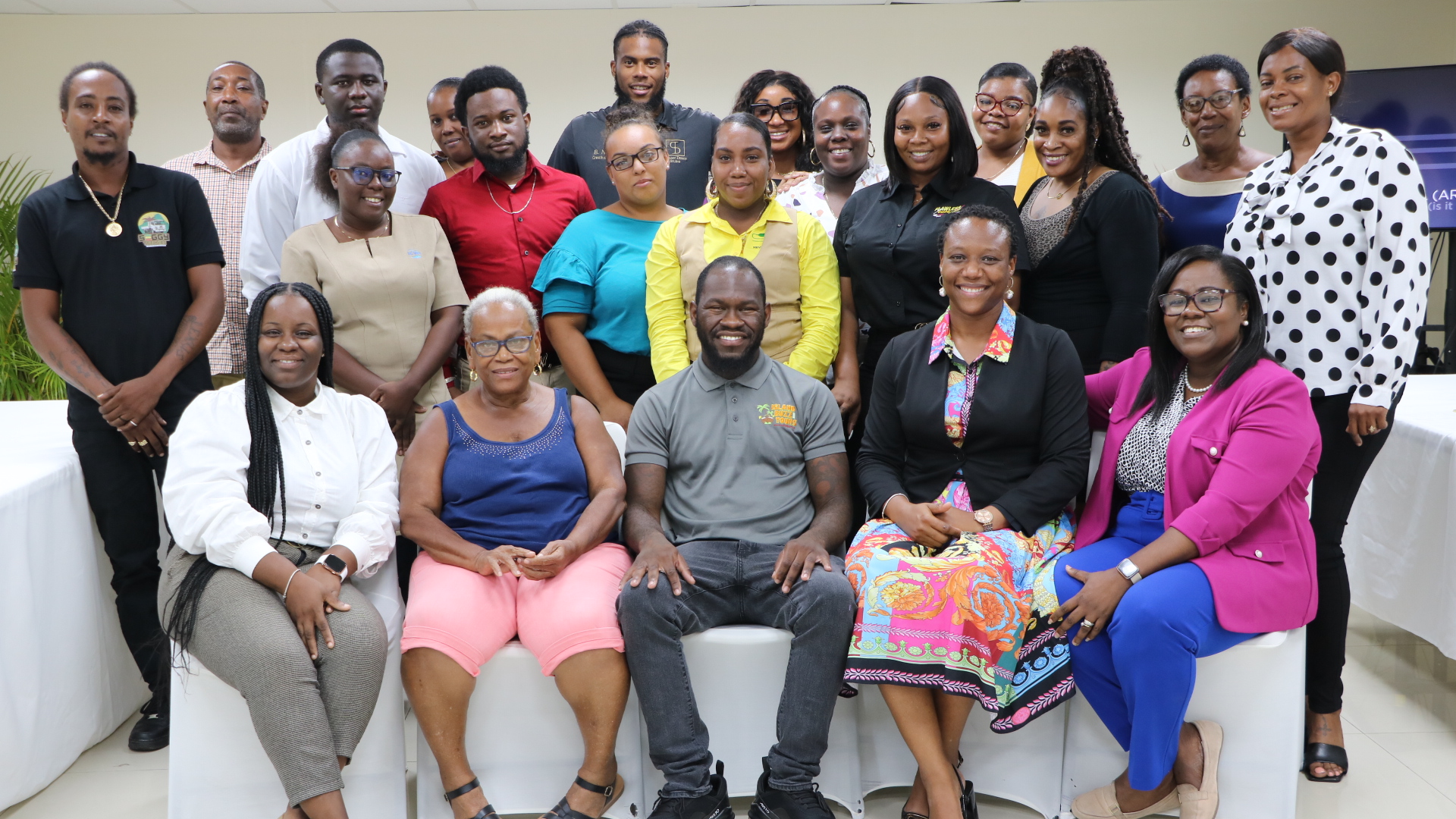 NIA CHARLESTOWN NEVIS (September 27, 2023)- Entrepreneurs and managers from a variety of business ventures are expected to benefit from a one-day Customer Service Skills Training Workshop hosted by the Office of the Premier of Nevis at the Malcolm Guishard Recreational Park on Wednesday, September 27.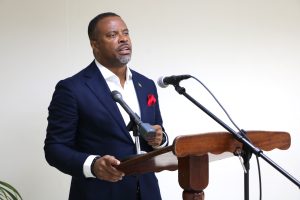 The Honourable Premier Mark Brantley, Minister responsible for Human Resources in the Nevis Island Administration (NIA) addressed the twenty participants, highlighting the importance of good customer service to the success of a business of any size, particularly small businesses.
"As the Premier of Nevis I have been very enthusiastic about small business and small business development. A lot of bright people fail, a lot of people with the most education fail, because at the end of the day you cannot have a business without customers. And if your attitude is bad, no matter how good your product is or how good you are at what you do, if your attitude is not the right attitude people will not come back to you and they will tell others not to bother going to you."
He encouraged the entrepreneurs to approach each day with the correct attitude and to ensure that all employees maintain a standard of good customer service.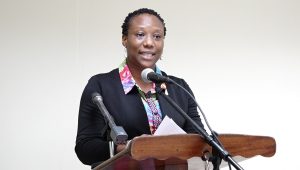 "When you are in business, particularly when you are in a small business when you are depending on that business to support yourself and your family, you have to get up on the 'right side of the bed' every day. You cannot afford to get up on the 'wrong side' because you have to engage with customers and ensure that you engage with them in a way that those customers want to come back and also go out and recommend your business, because ultimately that is what makes your business grow."
The workshop was organized by the Hon. Latoya Jones, Special Advisor to the Premier. She said customer service is an essential pillar to a successful business and therefore businesses must create a plan to not only attract new customers but to retain existing ones.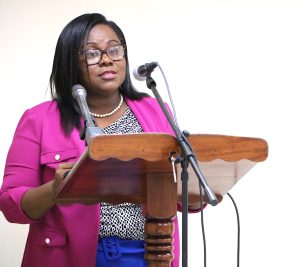 "The implementation of a customer service plan is critical to the development of any business. Having a customer service plan will improve business relations with customers, and build trust and confidence and a good reputation. It will also create more opportunities for partnership, and allow businesses to gain a competitive advantage and increase business sales."
Mrs. Tresia Daniel, Communication Specialist, facilitated the workshop. Key focal areas included: who are our customers- internal and external; communication and attitude; technology and customer service; dealing with difficult customers; making ethical decisions; and ways to wow your customers.