Three-day Water and Sanitation Hygiene workshop for SKN commences on Nevis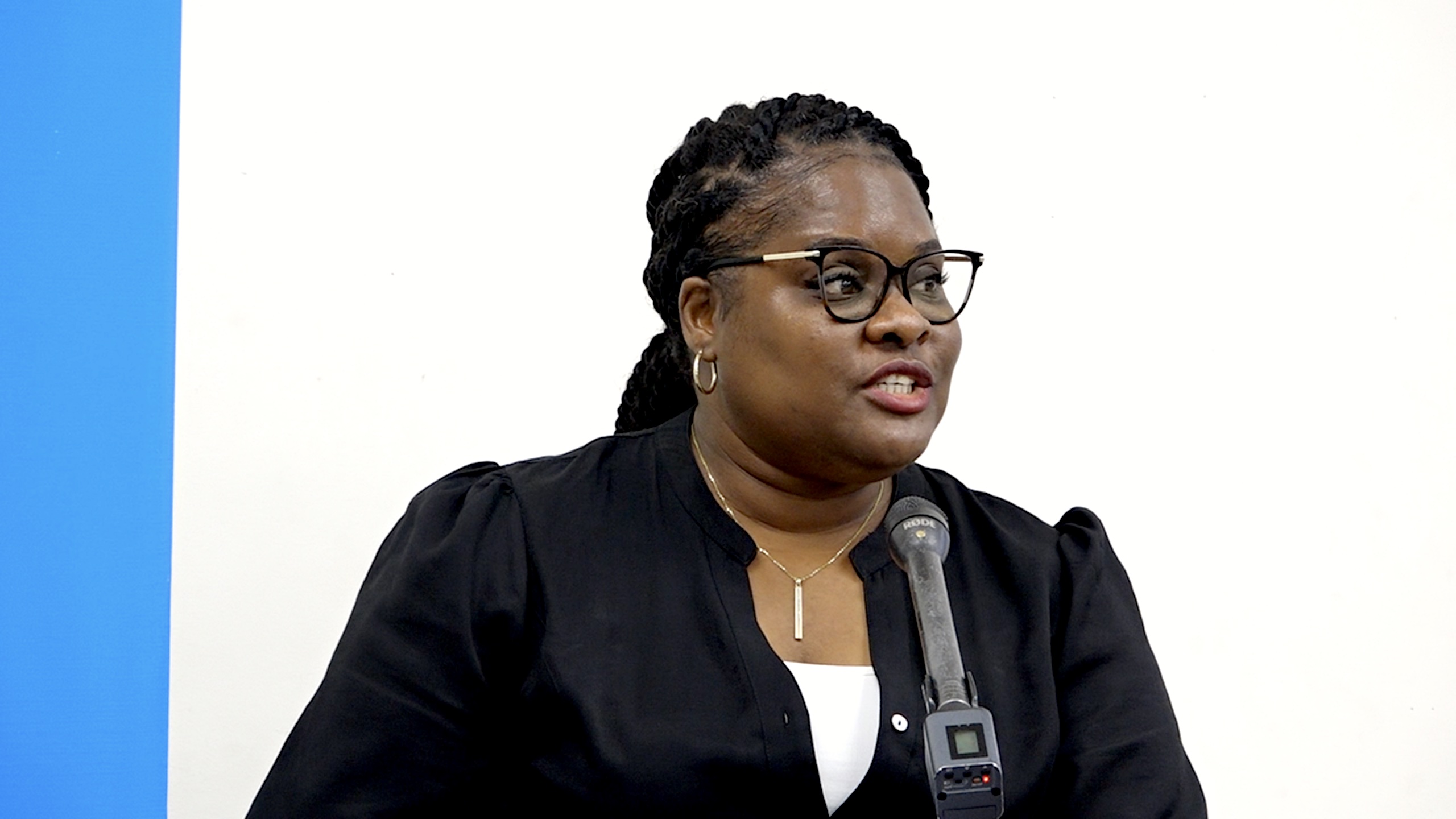 NIA CHARLESTOWN NEVIS (March 20, 2023) — A three-day Water and Sanitation Hygiene (WASH) workshop hosted by the United Nations Children Fund (UNICEF) St. Kitts and Nevis commenced at the Nevis Disaster Management Department's (NDMD) conference room on March 20, 2023.
The meeting which is being held in partnership with the NDMD and the National Emergency Management Agency (NEMA) based in St. Kitts brings together stakeholders from across the federation.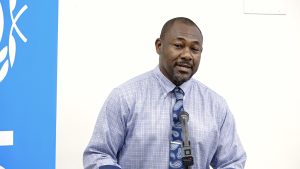 Mrs. Wendy Elliott Williams, UNICEF St. Kitts and Nevis Programme Coordinator, explained the rationale for the workshop while registering the agency's satisfaction to assist.
"Today we are convening this workshop by supporting our partners the Nevis Disaster Management Department and the National Emergency Management Agency. There are two things the workshop will focus on: Water Sanitation and Hygiene in emergencies (WASH), and the Children's Climate and Disaster Risk Data model. 
"Climate change threatens children's right to food and water, homes, health and education. Therefore, climate change should be viewed not only as an environmental crisis but also as a child's rights crisis. To make informed decisions, we need more granular data collection; we need more analysis to identify the vulnerabilities children are facing, the number of children who are facing these vulnerabilities, and where the children are. On WASH, this workshop reintroduces the concepts to disaster management stakeholders… We are happy to be here supporting both NEMA and the NDMD," she said.
Meantime, in welcoming the participants, Mr. Brian Dyer, Director of the NDMD, added that the workshop brings together critical stakeholders for the disaster management framework to discuss water and sanitation hygiene methods in emergencies, and to look at a child sensitive focus with regards to generating a data base.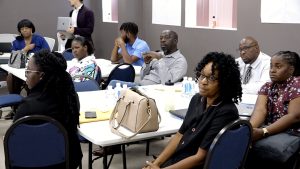 They will also put together a task force or a committee or watch group, which would be presented to the superiors for their blessings and to determine the way forward, whether it would be incorporated into the Mitigation Council at the national level or the Disaster Management Committee meeting at the local level or as a stand-alone entity.
According to Mr. Dyer, during the workshop participants will also test their skills.
"There is something in the workshop that would also test your skills and how you respond. We have a simulation exercise that we hope to engender some of your critical thinking skills and come up with some problem-solving skills as well," he said.
The two featured presenters are Mr. Mikael Ashorn, Climate Environment and Disaster Risk Reduction Officer at the UNICEF office for the Eastern Caribbean; and Mr. Jainil Didarly, Multi-Country WASH in Emergency Preparedness Consultant for the Caribbean UNICEF Regional Office for Latin America and the Caribbean.