Tourism product development in motion, says Nevis Tourism Minister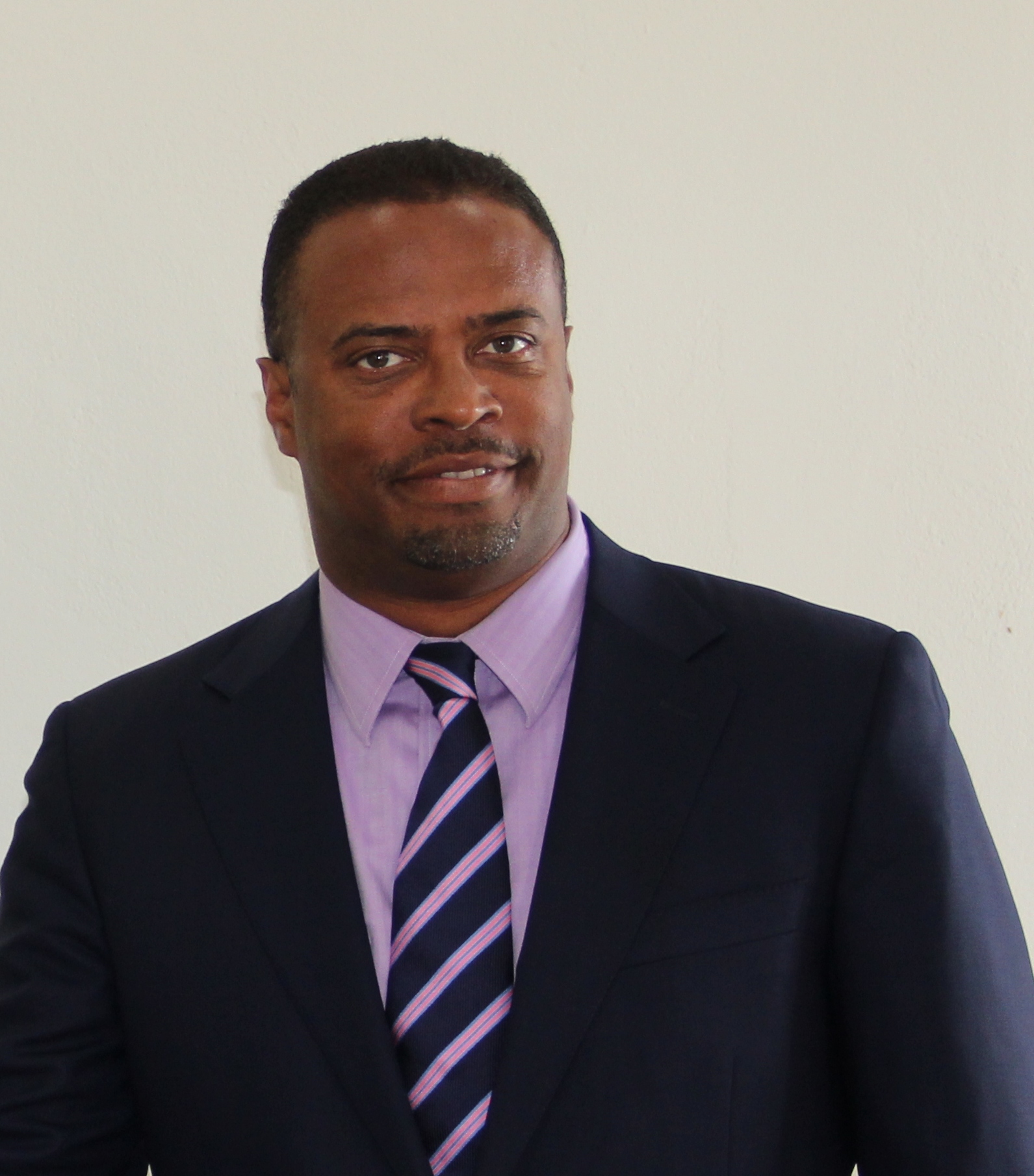 NIA CHARLESTOWN NEVIS (March 20, 2013) — Deputy Premier and Minister of Tourism in the Nevis Island Administration Hon. Mark Brantley said the Ministry of Tourism was actively involved in developing the island's tourism product.
Mr. Brantley who had recently returned from a renowned Cruise Conference in Miami made that disclosure to the Department of Information on March 15, 2013 which he explained came about by the high interest shown by Cruise Line Officials in some existing tourism sites on the island.
"The Windstar [luxury cruise line] people for example, they came they are fascinated with the Bath Stream and with this building where we now sit, the Bath Hotel. We have in the Ministry spoken to an architect and a preservationist and we have asked her to produce a master plan for us incorporating the Bath Hotel and the Bath Stream, where we are going to focus on some restoration.
"Some work has already started at the Bath Stream and we hope that the work will continue but it will be part and parcel of an overall development, so that the visitor experience here and also the experience also for people who live here will be enhanced," he said.
With regard to enhancement work on the Bath Hotel property Minister Brantley explained the Ministry's other immediate plans.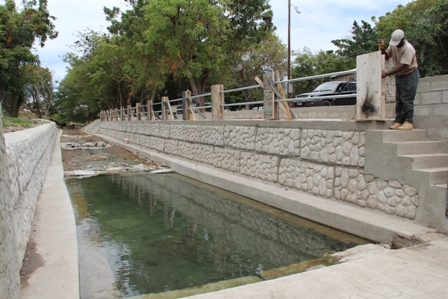 "Those of you who work here at the Bath Hotel and indeed visitors and residents alike, they would have seen a lot of effort being made in cleaning up the Bath Hotel.
"We are cleaning, repainting; we are beautifying and we are going to be shortly planting [on] the terraces at the Bath Hotel so that we lift the image of this imposing and magnificent edifice which is such a critical part of our history and an important part of our tourism product. So those two are of great interest to them," he said.
According to Mr. Brantley, another area which generated interest was the Heritage Village at Fothergills in Gingerland which he said the Ministry would also pay attention.
"What was also of interest to them was the Heritage Village at Fothergills and that is something that we certainly have to pay some attention to and spend some time on in bringing that up to a standard that these visitors can feel comfortable and that we can have, of course, an experience [for] all of us.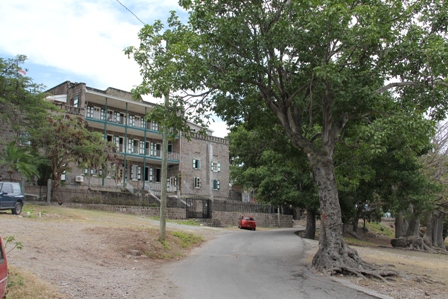 "My whole thing about tourism is that it is wonderful to have visitors and guests come and enjoy what we have but it is also important that we the people of the island and the people of the country enjoy what we have. So it is important for our locals to use the Bath Stream to come to the Bath Hotel and see what it is we are seeking to do in improving it and of course to go to the Heritage Village, a great opportunity for picnicking and the like," he said.
The Tourism Minister also disclosed that the island's hiking trails would also be enhanced with the addition of new ones and informed the cruise line officials of those plans.
"We also discussed the fact with them that we will be shortly commissioning some mapping of trails. Hiking and Wellness Tourism is very important and we have some very good guides presently.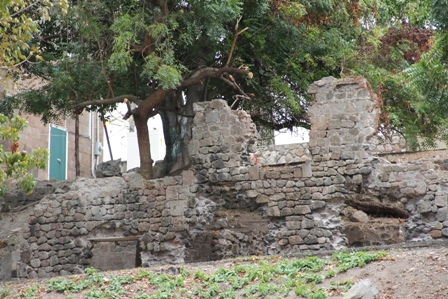 "So what we want to do is to mark the trails whether they are up to the Source, up to the mountain, whatever the case may be and to see if possible we can mark different trails some which are easy, moderate and some which are more difficult.
"We will shortly be talking to experts in that area and have them come in to work with the local guides and tour operators, to see what we can put in place," he said.