Women's Unemployment Registry re-launched on Nevis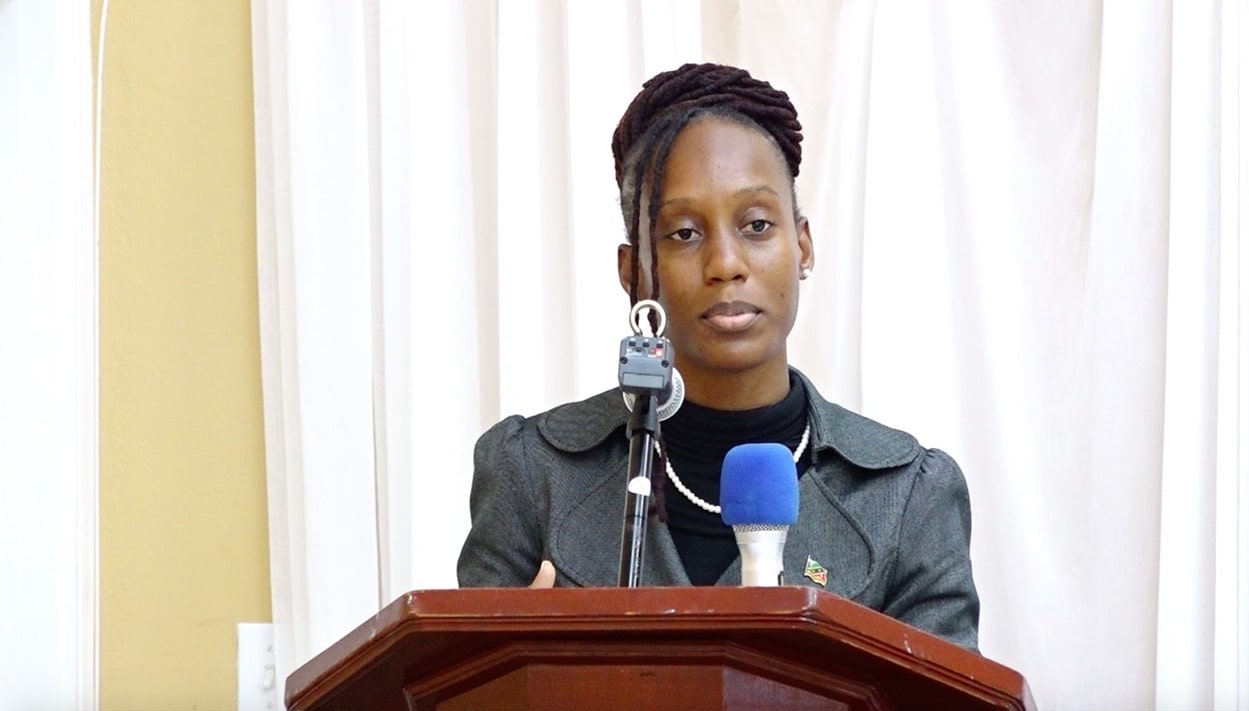 NIA CHARLESTOWN NEVIS (August 04, 2023)- The Department of Gender Affairs in the Nevis Island Administration (NIA) on August 01, 2023, re-launched its Women's Unemployment Registry with the aim of increasing women's employability.
Under this program the Department provides training and assistance to women in their job search, including application and interview preparedness, and assists employers in male-dominated fields to appropriately achieve gender balance in the work place. Originally launched in 2016, the program encountered several challenges during the Covid-19 pandemic.
Ms. Saros Hendrickson, Director of the Department of Gender Affairs, said the re-launch was get the program operational again and begin the application process. She noted that the unemployment of women who are responsible for acre as part of female headed households is a developmental issue.
"I consider this second meeting of stakeholders as taking on a transcendent role for the future of women and families on Nevis. The Department of Gender Affairs supports women's freedom to work by choice in conditions of dignity, safety, and fairness, which are the integral roles or parts to human welfare, guaranteeing that women have access to this right is an important end in itself."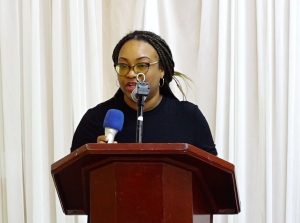 Minister of Gender Affairs Hon. Jahnel Nisbett said the initiative marks a milestone in empowering women and promoting gender equality. She explained that the program will offer ongoing support to women ensuring that they find employment and are provided with any additional support from the Department that can facilitate their career growth and job stability.
"Through this program we will offer tailored training assistance with resumés, interview preparation, workshops and mentorship to help women enhance their skills, boost their confidence and develop a strong professional network.
"Another key aspect of the Women's Unemployment Registry program is the creation of a centralized database that can easily connect employers with qualified women candidates. Employers will have access to a diverse talent pool and women will have a platform to showcase their abilities to enable both parties to benefit from this symbiotic relationship."
The Women's Unemployment Registry will also be used to provide the Department of Gender Affairs with data in order to provide its targeted programs and assistance.
The Department of Gender Affairs is partnering with the NIA's Department of Labour, SIS Inc., and the Nevis Division of the St. Kitts and Nevis Chamber of Industry and Commerce in this initiative.