Minister of Culture congratulates Miss Culture Swimwear, Junior Kaiso winners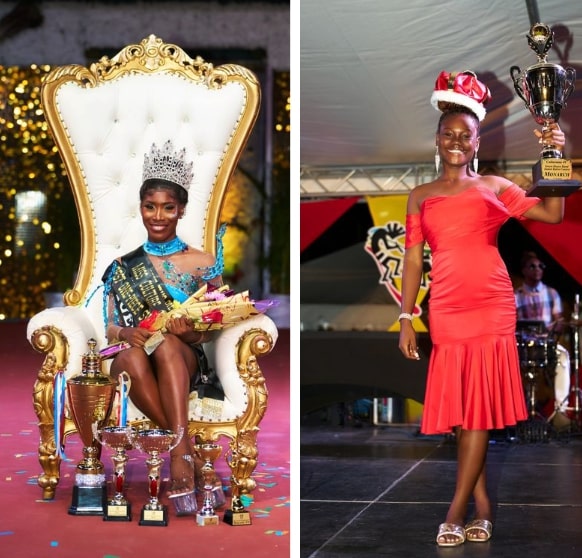 NIA CHARLESTOWN NEVIS (August 03, 2023)- Deputy Premier Hon. Eric Evelyn, Minister of Culture in the Nevis Island Administration (NIA), has extended congratulations to the winners of the recently held Culturama 49 Flow Miss Culture Swimwear and the Greenhouse Band Junior Kaiso Contest.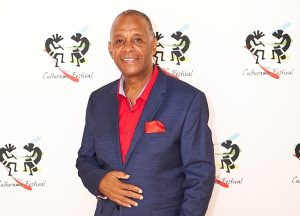 "A hearty congratulations to Miss Nevilla Douglas, our new Miss Culture Swimwear. It was a keenly contested competition so kudos to all the contestants for exceptional performances that made for an excellent show on Tuesday night.
"The junior calypsonians were certainly impressive last night and Shante Hendrickson 'Princess Neveah' emerged the winner. A special congratulations to her for winning the crown for two consecutive years, that is no easy feat. The future of calypso in Nevis is certainly looking extremely bright," he told the Department of Information in invited comments.
The Culturama 49 Flow Miss Culture Swimwear Contest was held on August 01. In addition to her crown, Nevilla Douglas, Miss Stage Right won three of the four judged categories- Fitness Segment, One Piece Segment, and Two-piece Segment.
First runner-up, Tyanna Richards, Miss Carib Jack, was adjudged Best Creative Wear and won the Miss Amity Award. Vanessa Simon, Miss Flow, placed second runner-up. Miss Photogenic went to Atalia Newton, and Atalia Newton, Miss Stella's Engineering was the winner of the Social Media Award.
In the Junior Kaiso contest on August 02, a tiebreaker determined Mighty Zen was first runner-up and Dequon second runner-up.
The Nevis Culturama 49 events continue on Thursday, August 03 with the National Bank Soca Monarch Contest, followed by the TDC Senior Kaiso Contest on Friday, August 04, National Bank Culturama 49 Art, Craft and Food Fair on Saturday, August 05, and Bank of Nevis Ltd. Miss Culture Queen Pageant on Sunday, August 06, and Miss Caribbean Culture Queen Pageant on August 07.