Call by Sea Dream to kick off 2011/2012 Nevis cruise ship season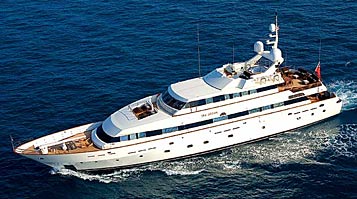 Charlestown, Nevis–(Wednesday, October 19th, 2011) Sea Dream will be the first ship to call on Nevis on November 12th when the official 2011- 2012 Yacht/Cruise Ship Season commences from November and concludes in April.
The 5-star inclusive upscale vessel with the capacity of 112 guests and 95 crew members is operated by Sea Dream Yacht Club.
The Sea Dream is scheduled to make one call to Nevis in November and two in December with a total of nine calls for the season with an estimated 1,008 guests.
Yachts and Cruise ships scheduled to call during the official season which will run from November 2011 to April 2012, includes the 668-passenger Saga Ruby, 694 passenger capacity Azamara Journey, the 170 passenger Star Clipper, Holland America with the capacity of 208 passengers and the MS Silver Cloud which is capable of holding 296 passengers.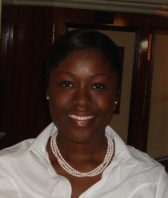 Meanwhile, Marketing officer at the Ministry of Tourism, Miss. Tamica Lawrence noted that Cruise tours of Catamaran sails for Carnival Cruise Line, which has a capacity 90-100 passengers started in July of 2011.
She further stated that Royal Caribbean Cruises will also be facilitating similar sailing tours for the upcoming Cruise season.
"We at the Ministry of Tourism ask that all taxi drivers and others who are in contact with cruise visitors, to be professional and do their best to make their short visit to Nevis comfortable and warm. This we hope will encourage cruise day trippers to become regular land based visitors year after year," said Miss Lawrence.