Deputy Governor General to deliver Throne Speech Monday at 1st Nevis Island Assembly sitting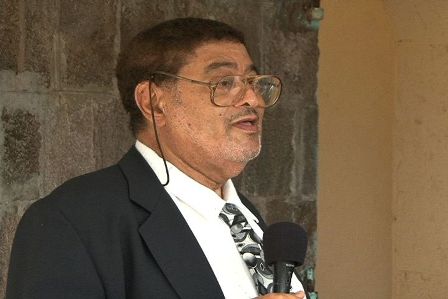 Charlestown, Nevis–(Tuesday, September 6th, 2011) Deputy Governor General His Honour Mr. Eustace John will deliver the Throne Speech at the first sitting of the Nevis Island Assembly at Hamilton House on Monday, September 12, 2011. The speech will outline the programs and policies of the Government of the Premier of Nevis, Hon. Joseph Parry for their second term in office. It will be the first time the Assembly will commence since local elections were held on Nevis on July11th.
Premier Parry, leader of the second–term Nevis Reformation Party (NRP)-led Nevis Island Administration was first elected in July 2006, Premier Parry and his NRP Cabinet received the popular and majority vote with three of the five seats in the Nevis Island Assembly.
Returning to the Assembly are Hon. Joseph Parry, Hon. Hensley Daniel, Hon. Robelto Hector, Hon. Dwight Cozier, Hon. Carlisle Powell, Hon. Vance Amory and newly elected representative Hon. Alexis Jeffers.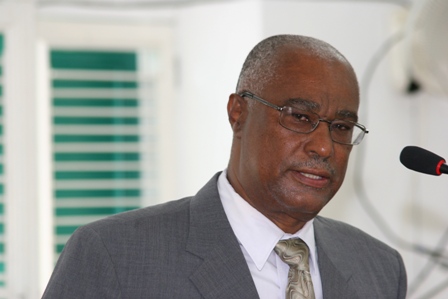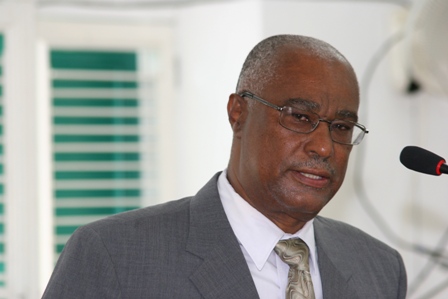 During the Assembly Opening, Clerk of the Assembly, Mr. Dwight Morton will invite a Minister of Religion to say a prayer. That will be followed by the election of a Speaker of the House and then the Oath of Allegiance will be administered to all members. The House will then be suspended for the arrival of the Deputy Governor General.
Mr. John will then deliver the Throne Speech as he did in October 2006.
The Nevis Island Assembly will adjourn after the Throne Speech followed by the Deputy General's departure from Hamilton House.