Friday is Budget Day in Nevis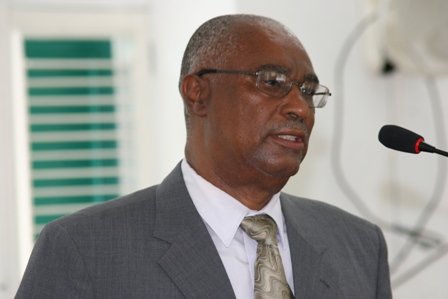 Charlestown, Nevis–(Wednesday, December 14, 2011) Budget Day in Nevis is Friday, December 16th, 2011.
The announcement came from Clerk of the Nevis House of Assembly, Mr. Dwight Morton in a
Notice to media houses on Nevis and St. Kitts on Thursday, December 8, 2011.

According to the Notice, the Budget will be delivered at the Nevis Island Assembly Chambers at
Hamilton House in Charlestown from10am.
The fiscal package will be delivered by Premier of Nevis and Minister of Finance, the Hon. Joseph Parry. He will also outline the performance of his government and the way forward for Nevis.
This will be the sixth budget address to be delivered by the Hon. Joseph Parry since the Nevis Reformation Party took office in July, 2006