IT experts working to restore NIA system network after cyber attack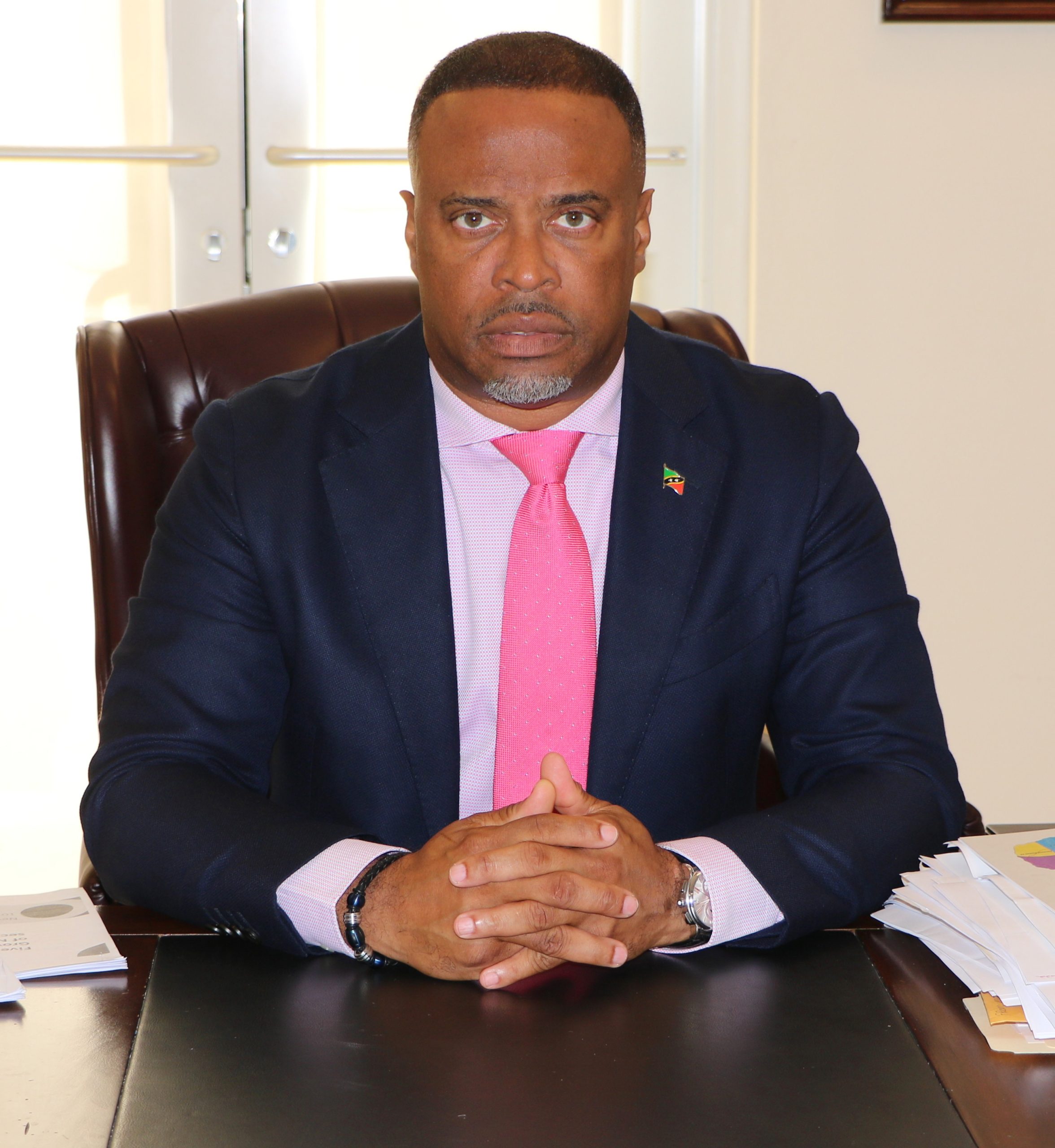 NIA CHARLESTOWN NEVIS (February 03, 2023) – Information Technology (IT) professionals on Nevis are working assiduously to restore the Nevis Island Administration's (NIA) system network following a recent ransomware cyberattack.
According to the NIA, the government's IT infrastructure was hit by the cyberattack on January 27, 2023 resulting in the loss of some government services and a loss of internet access across some departments. It was further noted that members of the public "may experience some difficulty in accessing the government's technology driven services".
Ransomware is a type of cyberattack where hackers seize control of networks and data, and demand money to relinquish control back to the organization. Ransomware attacks surged in 2022, and have impacted thousands of organizations globally, from universities, to financial institutions, central banks, technology corporations, media agencies, private businesses, healthcare facilities, and governments.
Premier Hon. Mark Brantley recently confirmed that the NIA had been hit with ransomware, saying it was the first time it had been known to happen to the government's IT system.
"I can't get into too many details except to say that our team has been responding valiantly to this. We have already put out a press release to indicate what the issue is and we would continue to keep the public updated. This is an unprecedented situation for us and we are aware because we see it on the news of organisations being attacked by those bent on criminality and who steal your money, hiding behind a computer screen. Well they've now come at the Nevis Island government.
"They are demanding large sums of money from the NIA; we clearly don't have that money to pay. Regrettably, that is where we find ourselves, a very serious situation and one that warns us that these are battles that we will have to fight going forward."
The Premier publicly thanked Hon. Troy Liburd, Minister of Information Technology, and Mr. Craig David, Director of the Information Technology Department, for leading the response to resolve the problem. Additionally, IT professionals from outside the NIA, including experts overseas, have been consulted.
He also solicited understanding and patience from public servants and the general public as the government works to resolve the disruption to its IT-based services and operations.
"It does appear based on the advice that we have taken and the comprehensive report presented to the Cabinet [on Wednesday] that we will lose some data. That does appear to be unavoidable, but we have been advised that the technicians that we have and the experts that we have available to us, they have been responding admirably and we are hopeful that slowly our systems will be brought back on line, slowly our email and all of those functions will be brought back online and in the interim, while we've had some disruption to government services, I am asking for the patience of the public, the patience also of our public servants, many of whom are unable to send and receive emails.
"We are hopeful that through our outreach to these technical persons and others that we have found some solutions and we will slowly be restoring, as best as we can, the system that has been compromised…We will stand, we will fight, we will do what we can and we are grateful that we have people with the competence and ability of Craig David and his entire team at a time like this when the government and people by extension have come under attack."
Premier Brantley noted that as governments and businesses across the globe move to become more and more digitalized, they would from time to time become vulnerable to this type of cybercrime. While the government will have to invest in new software, new technology, and new servers, the Premier assured that lessons are being learned on how the NIA can better secure its IT network going forward.
He encouraged all businesses and individuals to take proactive steps to enhance the security on all devices in order to protect their data and information.