Nevis' 27th annual Agriculture Open Day to be rebranded Agri-Expo 2023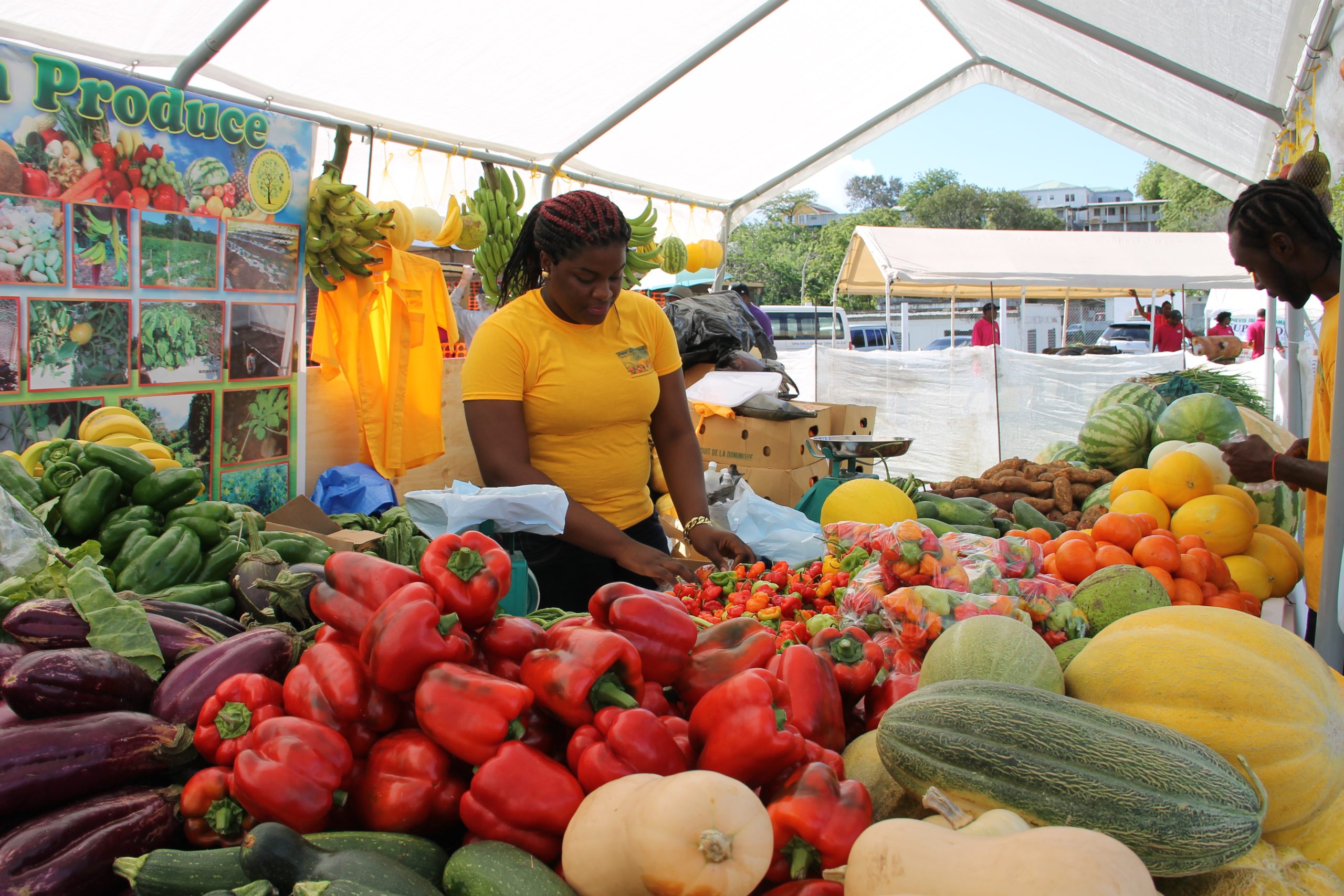 NIA CHARLESTOWN NEVIS (February 03, 2023) — This year the Department of Agriculture on Nevis will host its 27th annual Agriculture Open Day from March 30 to 31 at the Elquemedo T. Willett (ETW) Park but with a new name: Agri-Expo 2023.
Mr. Randy Elliott, Director of the Department of Agriculture, noted that the time had come for the rebranding of the department's foremost annual agricultural event.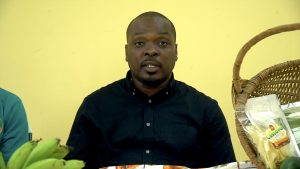 "This year we decided that it's time for us to rebrand the event. It is one of the major events here on the island of Nevis and St. Kitts and Nevis, and basically why we are rebranding is because when we look at what we have been doing over the years, we decided that we want to incorporate every sector within our society that has a role to play as it relates to agriculture, and by transforming to the Agri-Expo, we believe that under that name we would be able to incorporate everybody," he said.
Mr. Elliott stated that the two-day exposition with the theme "Together For food Sovereignty: Agri-Expo 2023," will begin with the official Opening Ceremony on at 9:30 a.m. on Thursday March 30.
Meantime, Mr. Steve Reid, Chairman of the Agri-Expo Committee and Chief Extension Officer in the department, also spoke on rebranding the Agriculture Open Day now in its 27th year, minus a two year-hiatus due to COVID-19.
"The Open Day as we formally use to call it, was primarily designed to showcase to the Nevis population and St. Kitts as a whole, the strides that the Department of Agriculture have made over the years.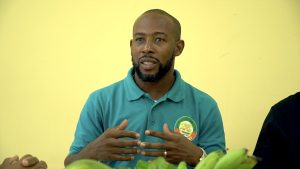 "As any feasible and great thinking body would do, we would evaluate after each Open Day and we realised that agriculture is growing, its expanding and so we realised that a lot more entities that are associated with agriculture want to come in, to come under the 'tent'.
"Given the former format that we had, we would not have been able to hold everyone under that 'tent', so thus, we got the name change and now we can include everyone that has a role to play in agriculture," he said.
Mr. Reid added that they would be reaching out to local allied agencies associated with agriculture.
"When we say everyone, we are reaching out to people such as people doing labels, the processors, you have those small machinery repair guys, storage systems and so forth, even the banks and everyone that plays a role in agriculture, and so we are hoping to showcase to the Nevisian public this time around, a wider range of products, and to show especially to the youngsters in school, that agriculture has so many different avenues that they can choose a career path rather than focussing on primarily production whether it is crop or livestock or fish," he said.
The Agriculture Open Day was conceptualised and implemented to provide farmers and fisherfolk on Nevis with an opportunity to showcase their skills and to raise awareness on the importance of agriculture.
Over the years the event has grown and continues to attract patrons from throughout the federation and other parts of the Caribbean.
The Agriculture Open Day features various aspects of agriculture, including food-preparation demonstrations, best agricultural practices, crop-farming techniques, livestock, agro-processing, ornamentals, the Abattoir, veterinary services, fisheries and cooperatives.