Mills happy for CYP7 experience in Australia; thanks Nevis Administration for opportunity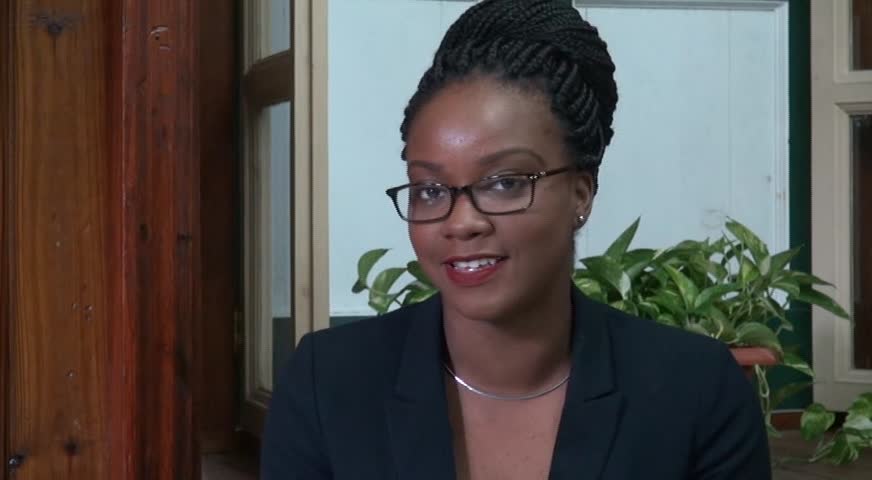 NIA CHARLESTOWN NEVIS (NOVEMBER 12, 2015) — Nevis' representative at the 7th annual Commonwealth Youth Parliament (CYP7) in Australia commended the Nevis Island Administration for affording her the opportunity to represent the island through the local CPA Branch, at the November 01-05 event. It was hosted by the Commonwealth Parliamentary Association (CPA)
In an interview with the Department of Information on November 11, 2015, Mickia Mills, an attorney who is also a teacher of law at the Nevis Sixth Form College, said the opportunity to represent Nevis at the Australia forum was an incredible and amazing experience.
"I think that the experience was a great one… I got the opportunity and I must say to the Nevis Island Administration a huge, huge, huge thank you for such a remarkable opportunity.
"I've always wanted to understand the parliamentary process and I've always wanted to know what went into it. 'How did you come from just a normal member of society and become a member of parliament?' But I couldn't figure out how I could get that done because politicians are so busy and I just didn't know where to turn so when the opportunity came up, I thought that it was a good one," she said.
The CYP7 is an annual core programme of the CPA which is rotated alphabetically through the regions of the Commonwealth.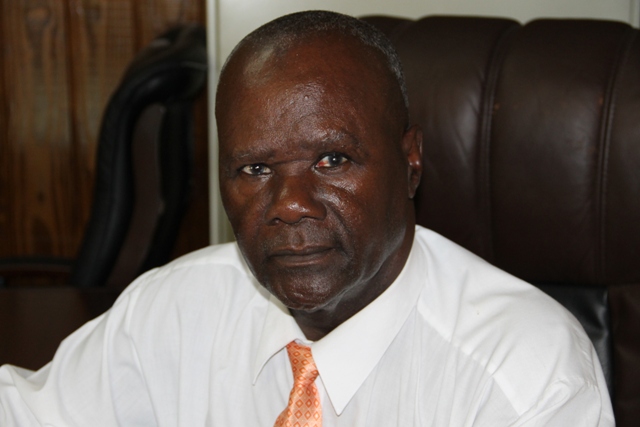 More than 50 participants including young members of parliament from across the Commonwealth were exposed to practical life experience in the parliamentary spotlight and system whilst showing how the next generation would approach parliamentary politics.
Formal parliamentary practice adapted from several Commonwealth countries was followed and the proceedings were observed under the watchful eye of experienced parliamentary officials. The agenda included debates, votes on bills and government motions.
Mills said what she has taken away from the CYP7 is the knowledge of her ability to make an impact even though she is from a small island.
"We see ourselves as small but even in our smallness we can go overseas and we can make an impact which is not small but large," she said.
Meantime, President of the Nevis Island Assembly Hon. Farrell Smithen told the Department of Information on November 12, 2015, that he is satisfied with Mills participation at the CYP7.
"From all accounts, her performance was credible in that she was able to do the workings of parliament. Whereas, originally she was on the opposition benches, she was able to manoeuvre her way in parliament and orchestrate a vote of no confidence in the government.
"By so doing, they were able to defeat the present government with their vote of no confidence and were able to form the government in which case, she became the attorney general. In the opposition she was the shadow attorney general," he said.
According to Mr. Smithen, Mills' ability to orchestrate the vote of no confidence and succeed was remarkable because she represented the smallest country that was represented at the parliament and she was able to emerge at the top.
He said at the end she was adjudged by the Speaker of the House to be the best speaker and she was praised for the feat.