Miss Lime Beach Bar and Tours Kevonie Pemberton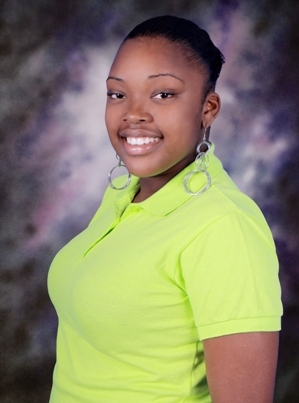 Kevonie Pemberton can be described as a young teen with an abundance of aspiration and inspiration as she confidently makes her journey to success.
Kevonie is 17 years old and hails from Prospect Malcolm Hill Project.
The Nevis Sixth Form College student, through her courageousness, vibrancy and intelligence, aspires to become an economist.
Being the eldest of four siblings, Kevonie often reminisces on life as a child. Appreciation for her parents and the support she receives is one of the driving forces and main pillars in her development. Sadly, at the age of 14, her father passed on. However, his mentoring and love continues to linger in Kevonie's mind.
While a beauty in her own capacity, Kevonie has a passion for football. Away from the school's curriculum, she enjoys dancing and listening to music.
The aqua lover is inspired by her mother and aunts and is sponsored by Lime Beach Bar and Tours.