Miss Teen Hospitality Pageant 2012 contestant – Kareemah Reis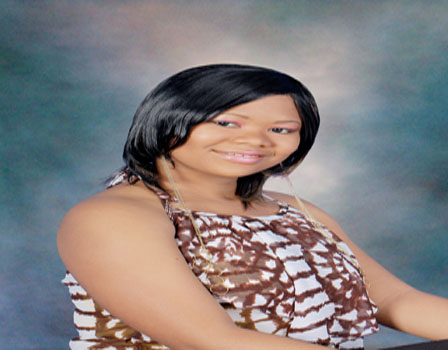 The Nevis Island Administration's Ministry of Tourism, through the 2012 Miss Teen Hospitality Pageant Committee, is pleased to present Miss Oualie Beach Resort – Kareemah Reis.
Miss Oualie Beach Resort – Kareemah Reis
Kareemah Natasha Reis was born on the 25th of September 1994 in Georgetown, Guyana. She migrated to Nevis at age 10 with her mom.
Kareemah is currently a fifth form student at the Gingerland Secondary School and will be taking seven Caribbean Examination Council [CXC] examinations this year.
In her spare time she enjoys dancing, playing netball and reading. Kareemah is also in touch with the performing and literary arts and in her spare time writes poetry and enjoys dramatizing.
In the very near future she aspires to be a humanitarian, as she desirously yearns to help others in need. She believes that every goal is achievable with determination and passion.