Nevis Culturama Committee planning early marketing strategy for Culturama 2019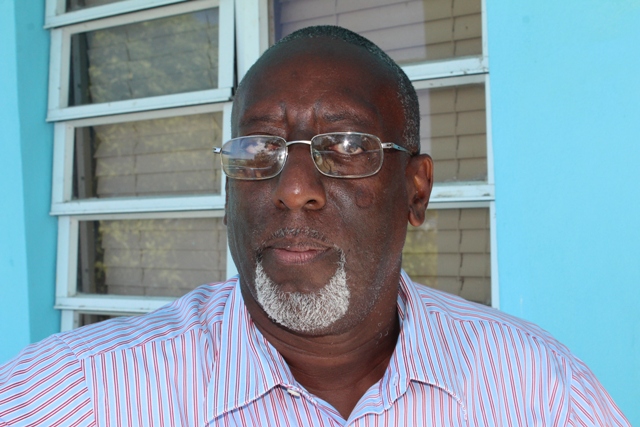 NIA CHARLESTOWN NEVIS (November 06, 2018) — A key volunteer group charged with planning and staging Culturama 45 in 2019 says it will make a historic move with early promotions beginning at the National Carnival in St. Kitts next month.
Mr. Abonaty Liburd, Executive Director of the Culturama Secretariat, told the Department of Information on November 01, 2018, that plans are already afoot for the Culturama Committee to execute and achieve its goal.
"The Culturama Committee has decided that we will begin the early marketing and promotion of Culturama 45…and so we have decided our marketing efforts would begin as early as December…
"This actually would be the first time that we would be launching the festival this early and also going over to St. Kitts and taking part in the carnival to promote our summer festival," he said.
Mr. Liburd added that with the permission of the St. Kitts Carnival Committee, the Culturama Committee would get involved in the street activities including J'ouvert and the parade.
In the meantime they are working on having the slogan, jingle and other promotional material in a state of readiness to take advantage of marketing during the carnival.