Nevis Culture Minister Brantley welcomes new NCDF CEO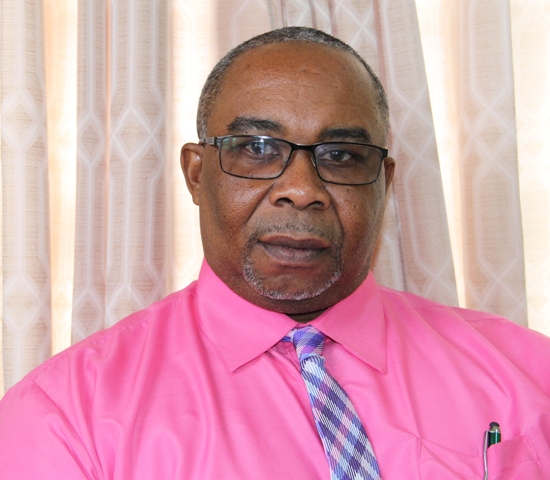 NIA CHARLESTOWN NEVIS (MAY 09, 2017) — Deputy Premier of Nevis and Minister of Culture Hon. Mark Brantley, welcomed Jerome Rawlins, the new Chief Executive Officer (CEO) of the Nevis Cultural Development Foundation (NCDF) to the position and expressed…
Rawlins' tenure with the Foundation began on May 02, 2017, following his appointment to the position by the NCDF Board of Directors. He replaces Keith Scraborough, MBE who is now employed in the Premier's Ministry.
"I welcome Mr. Rawlins to the post of CEO of the Nevis Cultural Development Foundation and look forward to great things from him, as he steers the NCDF to fulfil its mandate of cultural preservation for our beloved Nevis.
"He brings a wealth of management experience which we know will redound to the benefit of the organization and the people of Nevis," he told the Department of Information on May 09, 2017.
Mr. Brantley, also used the opportunity to thank the former CEO for what he described as his sterling contribution to the NCDF and wished him well in his new role.
Meantime, in an interview with the department on May 08, 2017, Rawlins said he is expected to make the Foundation more viable and as self-sustainable as possible.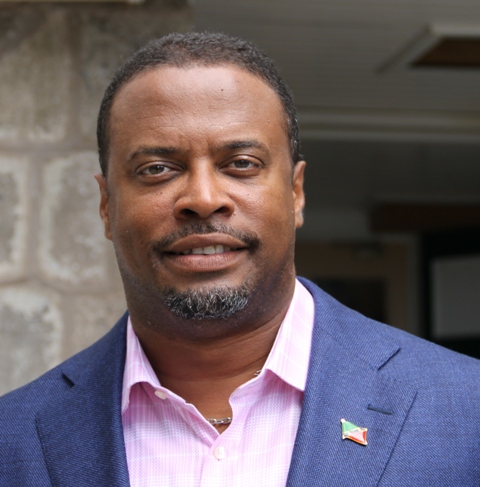 In response to an invited comment of his plans to achieve the stated goals, the CEO noted that based on his early assessment adjustments in vital areas is key.
"We have a good talent pool here. It's just a matter of fine-tuning the human resource section. Once we've done that and once we look at the processes and we refine that as well, I think it would be smooth sailing," he said.
Rawlins said changes in the organisation could come as early as in the next three months. He appealed to the public to be on the look-out for an upgraded NCDF.
"You are going to see some changes… Give us a chance to highlight more of the cultural aspect of Nevis.
"We are going to revamp the Facebook page. We are going to have a show perhaps right here on your station [NTV8] and we are going to bring new programmes to television as well as Facebook," he said.
Rawlins, who has been an avid supporter of Nevis' culture and Culturama festival over the years, says in his previous job he was able to get his employers sponsorship for Culturama from $10,000 to $150,000. In his private capacity, he has worked closely over the years with Antonio Abonaty Liburd, the Culturama Secretariat's Executive Director and the Chairman of Culturama 2017.