Nevis Disaster Management Department to host radio programme on earthquake awareness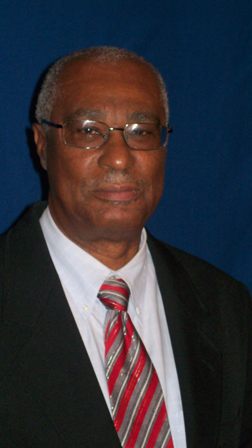 Charlestown,Nevis–(Friday, December 9th, 2011)
Premier of Nevis, the Hon. Joseph Parry said he was pleased that the Nevis Disaster Management Department will present a special live radio programme on earthquakes on Choice 105.3FM, scheduled for Monday December 12, 2001 from 5-6pm.
The programme hosted by Director of the Nevis Disaster Management Department, Mr. Lester Blackett, will feature special guest, Dr. Joan Latchman, Seismologist and acting Director of the University of the West Indies Seismic Research Centre (UWISEISMIC) located in Trinidad.
"I am very pleased about the radio programme and I commend Mr. Blackett for taking the initiative to inform the public on the recent upsurge of earthquakes in the area," said Premier Parry to the Department of Information on Friday afternoon.
According to Mr. Blackett, the focus of the programme which will also be available on the internet via,www.choice105.3fm.com will make people aware of the upsurge in earthquakes experienced in the Leeward Island region and St. Kitts/Nevis in particular.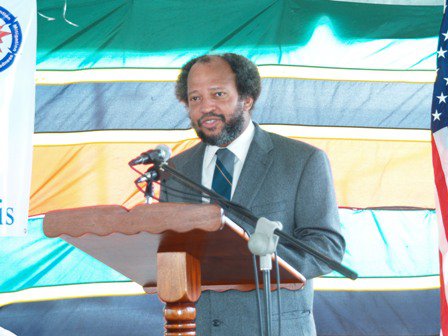 He said the programme would provide information relevant to the recent earthquakes and measures that should be taken to reduce risks.
For further information, please visit the Disaster Management website at www.nevisdm.com.