Nevis Premier calls on civil servants to exercise prudence in use of social media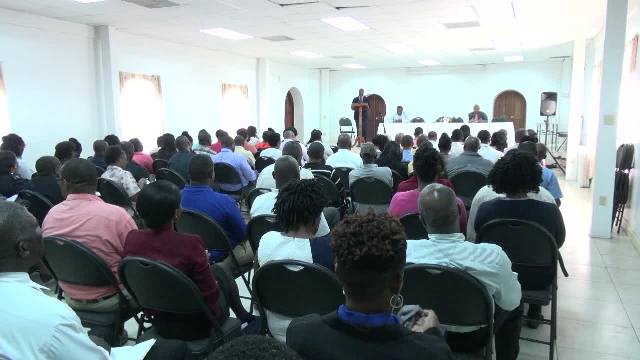 NIA CHARLESTOWN NEVIS (January 08, 2018) — Premier of Nevis Hon. Mark Brantley called on civil servants to be prudent in their use of social media, especially during working hours.
Mr. Brantley expressed his concerns when he and other Cabinet members met with senior civil servants at the St. Paul's Anglican Church Hall on January 04, 2018. He acknowledged it is a very thorny issue but venting on social media has consequences and it is no different for civil servants.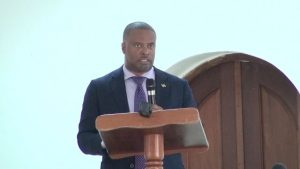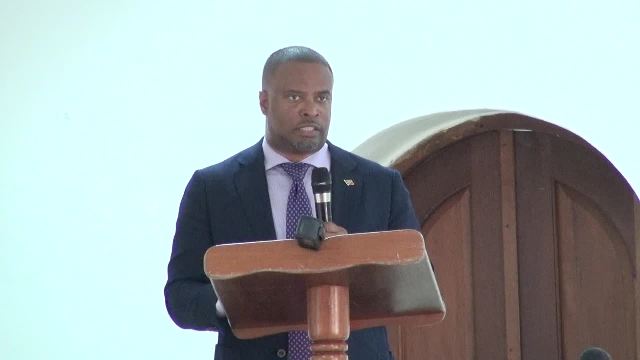 "I am concerned and I have expressed so publicly before that too many of our public servants take the slightest grievance to social media…
"Somehow when people work for government they feel that completely different standards apply and that if there is a policy that the government has enunciated that you don't agree with you have the right to go on social media, bash the government, bash the policy, even though you may be called upon as a public servant to implement the policy," he said.
In the meantime, he says policies will be made, hopefully informed by them and once those policies are enunciated he expects that they would be effected by the public service.
In that way, he said there is no need for a lot of the rancour that public servants engage in.
The Premier announced that although he has no difficulty with civil servants or anyone else engaging in social media, he is asking civil servants to set the right tone, conduct themselves accordingly and avoid using government's time to do so.
He stated the Administration had already restricted access to social media on government computers to help set the tone for professionalism.
However, he acknowledged that everyone has cell phones and uses them to access social media but said guidelines on the use of social media will shortly be issued for civil servants.