Nevis Premier commits to speeding implementation of CCTv project on Nevis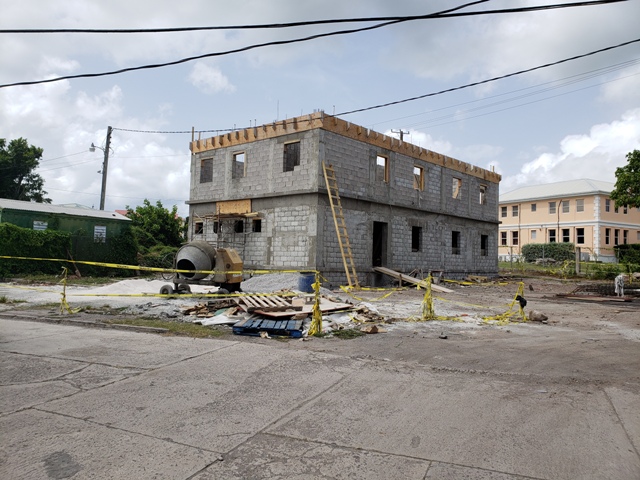 NIA CHARLESTOWN NEVIS (July 27, 2018) — Hon. Mark Brantley, Premier of Nevis, expressed his commitment to expediting the implementation of the Federal Closed Circuit Television (CCTv) project on Nevis.
Mr. Brantley gave the assurance at his monthly press conference held at the Nevis Island Administration's (NIA) conference room at Pinney's Estate on July 26, 2018.
He noted that the NIA had already invested in CCTv coverage in Charlestown, however under the Federal project other areas throughout the island would be outfitted with the surveillance equipment.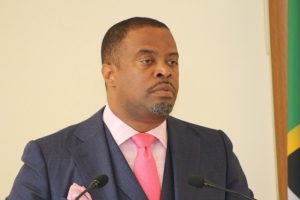 The first phase of the federal project has been done in St. Kitts and the second and third phases will be done in Nevis and in rural areas in St. Kitts.
Mr. Brantley explained that the project was delayed on Nevis due to the command centre which is under construction. The facility is located near the NIA offices in Charlestown.
"The CCTV camera room will be manned around the clock. It will provide a command centre to allow the police to respond and respond properly and promptly to any incidents of crime and criminality," he said.
Regarding security camera placement, the Premier stated that the shape of Nevis means they would be placed in strategic areas.
"Because of the shape of the island, because of the road network that we have we hope to have cameras positioned along the Island Main Road and at the main intersections… and that we feel again is a useful tool for the police," he said.