Nevis Premier encourages Department Heads to participate in meeting on Regional earthquakes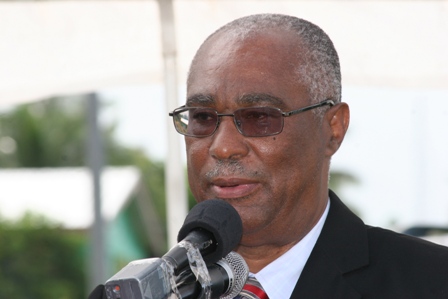 Charlestown, Nevis–(Friday, December 16th, 2011) Premier of Nevis, the Hon. Joseph Parry is encouraging Directors of Government departments to attend an important meeting on the recent upsurge in earthquake
activity in the Leeward Islands. The meeting will take place on Tuesday, December 20, 2011 at the Llewellyn Newton Disaster Management facility atLong Point from 9am.
"The Nevis Island Cabinet watched a presentation on the recent upsurge inearthquake activity by Director of Disaster Management, Mr. Lester Blackett. Ibelieve the presentation is a necessary tool to see what is happening in the regionand how we can best protect ourselves in case an earthquake strikes our island,"said Premier Parry.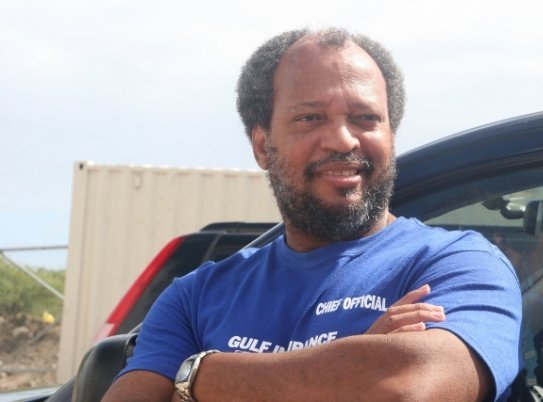 According to Mr. Blackett, the purpose of the December 20th meeting is to draftand update recommendations in light of the upsurge of earthquakes with the goal being to mitigate and manage risks and likely impacts of a major earthquake in the Caribbean region.
At the start of the meeting, presentations will be made covering the seismic datacaptured in 2011, and on other issues likely to be addressed in discussions and deliberations.
"The presence and participation of the guests is critical, as this matter of earthquakes are of significant importance and urgency," stated Mr. Blackett.