Nevis Premier lauds IT Department for creativity; enabling greater efficiency in NIA's performance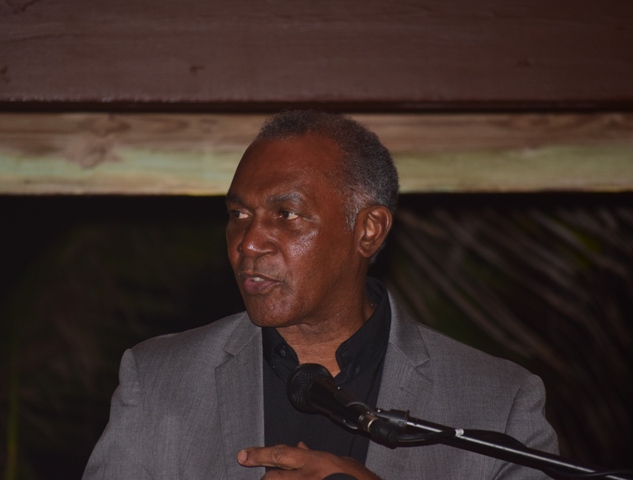 NIA CHARLESTOWN NEVIS (February 22, 2017) — Premier of Nevis and Minister of Finance in the Nevis Island Administration (NIA) Hon, Vance Amory, lauded the efforts of the Information Technology Department (ITD) for the staff's creative ability to design and implement systems which enable greater efficiency in the government's performance.
Mr. Amory, who was at the time delivering remarks at the 2nd Annual ITD Delta Awards Dinner at the Nisbet Plantation Beach Hotel on February 18, 2017, singled out the Department's Director Quincy Prentice for his impact on the officers.
"No matter how good the leader of the team is, no team is a one-man team. I think Mr. Prentice has gone to the extent of brining his team along with him. Encouraging them. Giving them the type of confidence, challenging them to do things, so that they can feel a sense of accomplishment and grow into the profession which they have chosen to make their own.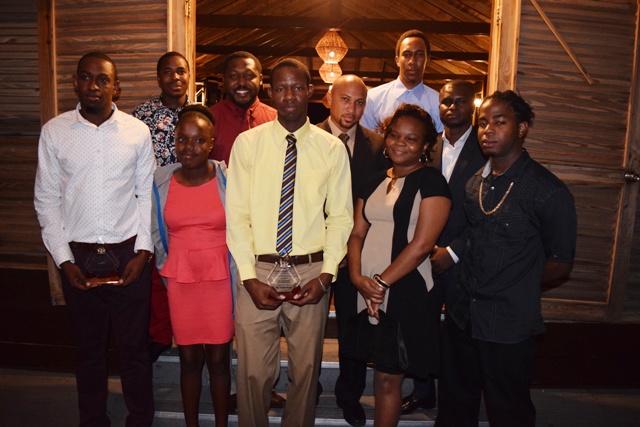 "It is always important that we see the direction and the encouragement coming from the leadership for the support staff," he said.
The Premier congratulated those who were awarded and stated that Information Technology (IT) is the way of the future. He said it is the way forward for Nevis and St. Kitts and Nevis if they are to continue to compete in the international marketplace.
Mr. Amory also spoke of an initiative the Department was charged involving public records at the court in Charlestown.
"We have a very difficult situation with our records at the court with other records which are ancient and if you touch them they tend to disintegrate.
"So we … are challenging the IT Department to help us to digitise every single piece of record which we have, so that it will last longer and we will have ease of access by our citizenry," he said.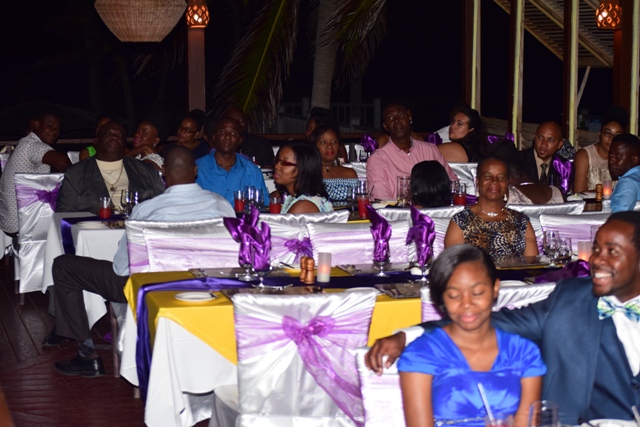 Other remarks came from Permanent Secretary in the Ministry of Finance Colin Dore and Embert Charles, Managing Director of the Eastern Caribbean Telecommunications Authority who delivered the feature address.