Nevis Premier thanks retired Deputy Governor General for service to people of Nevis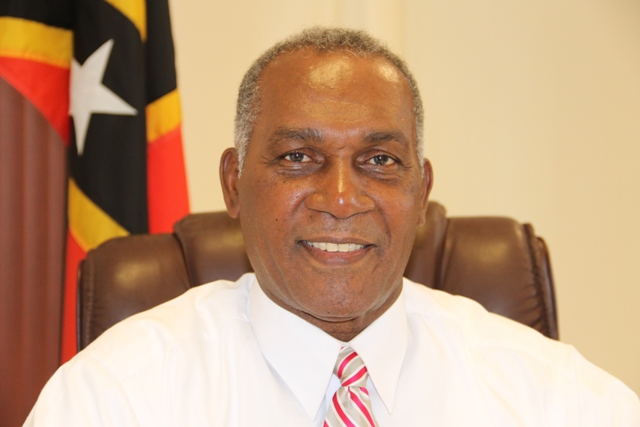 NIA CHARLESTOWN NEVIS (MAY 02, 2017) — The following is a statement from Premier of Nevis Hon. Vance Amory on the retirement of the Deputy Governor General for Nevis His Honour Eustace John.
The Deputy Governor General for Nevis His Honour Eustace John, has tendered his retirement notice with effect from May 01, 2017.
The Governor General, on whose behest he holds the post and who is responsible for making the appointment, has accepted the retirement notice of His Honour Mr. Eustace John.
The Nevis Island Administration (NIA), is mandated to recommend someone to fill this position. After 23 years, Mr. John's service is duly noted and I want to go on record as offering my congratulations to him on his retirement but also, to offer my own gratitude to him for the work he has done for and on behalf of the Nevis Island Administration and the people of Nevis.
He, clearly, was a consummate public servant. He understood the public service. He understood the rules and the laws which governed the public service and I personally relied on him very heavily for his advice and his direction.
It is necessary for one having served a particular length of time to retire. Mr. John has done that.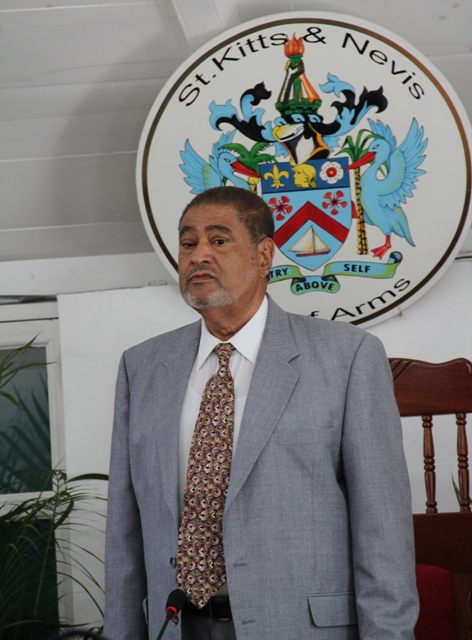 In the ensuing months, the Nevis Island Administration will give careful consideration to the selection of the next person to fill the role of Deputy Governor General.
You will be aware, that the post of Deputy Governor General for Nevis is a constitutionally mandated position and the Governor General, is the one who makes the appointment on the recommendation of the Nevis Island Administration.
I want to say to His Honour, in his retirement, that I trust that he will use the days to take the rest which he probably has never had because he worked for 23 years as Deputy Governor General but to thank him to his service to the people of Nevis and his service to the Federation of St. Kitts and Nevis. I do wish him and his dear wife Mrs. John all the best in their retirement.