Nevis Premier urges public to attend Church Service seeking God's protection for 2018 Hurricane Season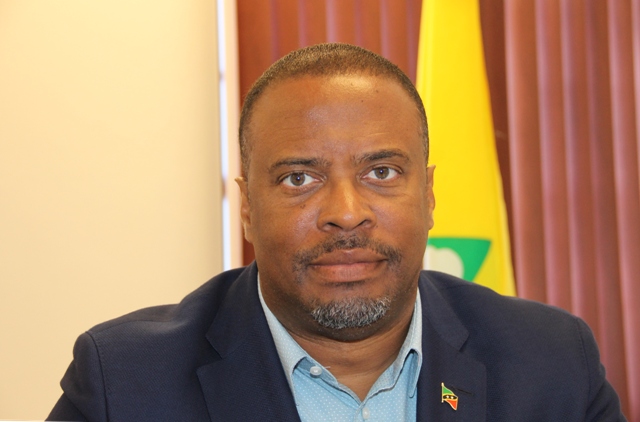 NIA CHARLESTOWN NEVIS (June 19, 2018) — Hon. Mark Brantley, Premier of Nevis, is inviting members of the public to attend a Prayer and Thanksgiving Service seeking God's protection for the 2018 Atlantic Hurricane Season, at the Charlestown Methodist Church on Wednesday June 20, 2018 from 7 p.m.
He was at the time speaking to the Department of Information at his Pinney's Estate office on June 18, 2018.
"Each year commencing June 1st, we have our hurricane season and, if last year was any indication, we all understand the tremendous damage that hurricanes can cause. I believe that we were saved last year by God's grace and we…again ask for God's grace and his mercy.
"We are not deserving but certainly, it is for us to ask and to ask him to have mercy on us as we go through yet another hurricane season. So we certainly invite the members of the public to come out in their numbers and be a part of that service of prayer and thanksgiving to thank God for all of his blessings but also to ask him for his grace and his mercy going forward," he said.
The annual service, which is hosted by the Nevis Christian Council and the Evangelical Association at the Memorial Square in Charlestown in an open air setting, will be held at a church for the first time in recent memory.
During the service, an overview of the 2018 Atlantic Hurricane Season will be delivered by the Nevis Disaster Management Department. The Liturgist will be Reverend Fr. Christopher Archibald and the Preacher will be Pastor Eversley Pemberton.