Nevis Water Dept. Manager urges consumers to be conservative in water usage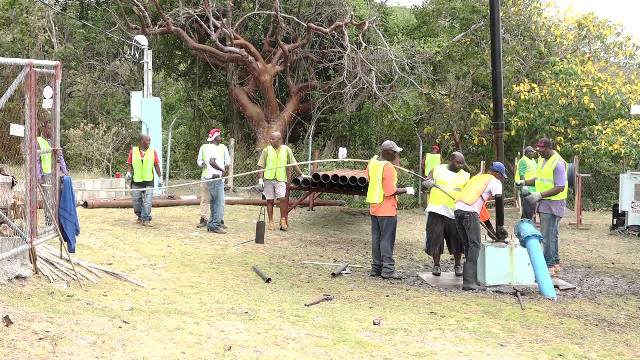 NIA CHARLESTOWN NEVIS (APRIL 18, 2019) — Manager of the Nevis Water Department Roger Hanley, is urging consumers to be conservative in their water usage, even if the water supply has been restored. He said the system needs some time for replenishment.
Mr. Hanley told the Department of Information on April 18, 2017, two days after the electrical submersible pump at the Bedrock Exploration and Development Technologies (BEAD) Maddens Pumping station was replaced. The station which is the largest single producing well on Nevis failed last September. It caused challenges for a sustained water supply across Nevis.
"We are taking the necessary steps to ensure that the storage is restored back to normal but we still would be engaging in shutting off water at nights to allow persons to have water while the system is replenished.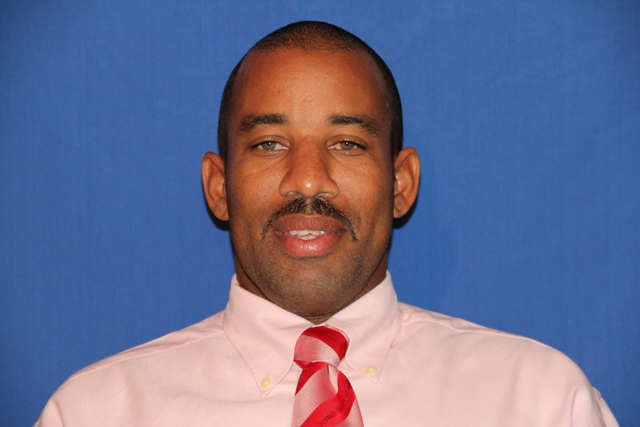 "The system has been depleted since January and consumers should be conservative in their water usage," he said.
Hanley noted that the department would continue to turn off the water supply at night, to allow persons to have water while the system replenishes. In some areas it will be off from 10 p.m. to 4 a.m.
Meantime, Hon. Troy Liburd, Junior Minister in the Ministry responsible for Public Utilities in the Nevis Island Administration (NIA) applaud the efforts of all who worked long hours to ensure that the new pump is installed.
Dr. Ernie Stapleton, Permanent Secretary in the Ministry of Communication, Works and Public Utilities said the pump installation was a collaborative one with BEAD.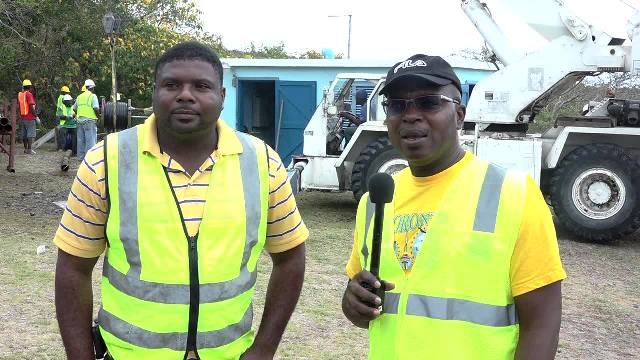 He stated that they had been in constant communication with BEAD, from the time the pump failed till the end, to ensure the restoration of water and the department did not mind using its skilled staff to conduct the installation. They were assisted with heavy equipment from local business LEFCO Equipment Rentals and Construction Co. Ltd.
Dr. Stapleton thanked the public for their patience during the challenging period. He also urged the public to do all they can to conserve water because the equipment, its maintenance and procurement and sources of water is an expensive venture.